Hi! My name is Jerneja Fidler Pompe (for my friends that'd be just Neja) and I'm the voice behind Exploring Slovenia. Nice to meet you!


If you've been following me for the past two years, then you know I love nothing more than a good adventure in the mountains. To hit that dusty trail and explore the unknown. While I've traveled the world a bit, heck, I even got married in Cape Town on its striking Table Mountain, some of my best outdoor adventures happened right here in this tiny fairytale Alpine land of Slovenia, my home country. It seems that so often we feel we have to travel far to see unique and inspiring landscapes, when in reality, some of the best places are just a stone's throw from our front door.
Speaking of Slovenia, everything is indeed just a stone's throw from home. For one, did you know that Slovenia is just 20,273 km² or about as big as New Jersey? Small in size, yet insanely diverse. With more than 10,000 marked hiking trails and 352 mountains over 2,000 m, 1,300 lakes, 10,000 caves, virgin forests, 46.6 km of coastline, and an island, all that is Slovenia, undoubtedly a paradise for outdoor addicts like me.

It's all there, you just need to grasp it. To that end, I'm trying my best: I've cycled a good chunk of it, explored big and small caves, stood on the roof of Slovenia, Mt. Triglav, multiple times, and hiked the highest and smallest mountains on well-known and unknown trails.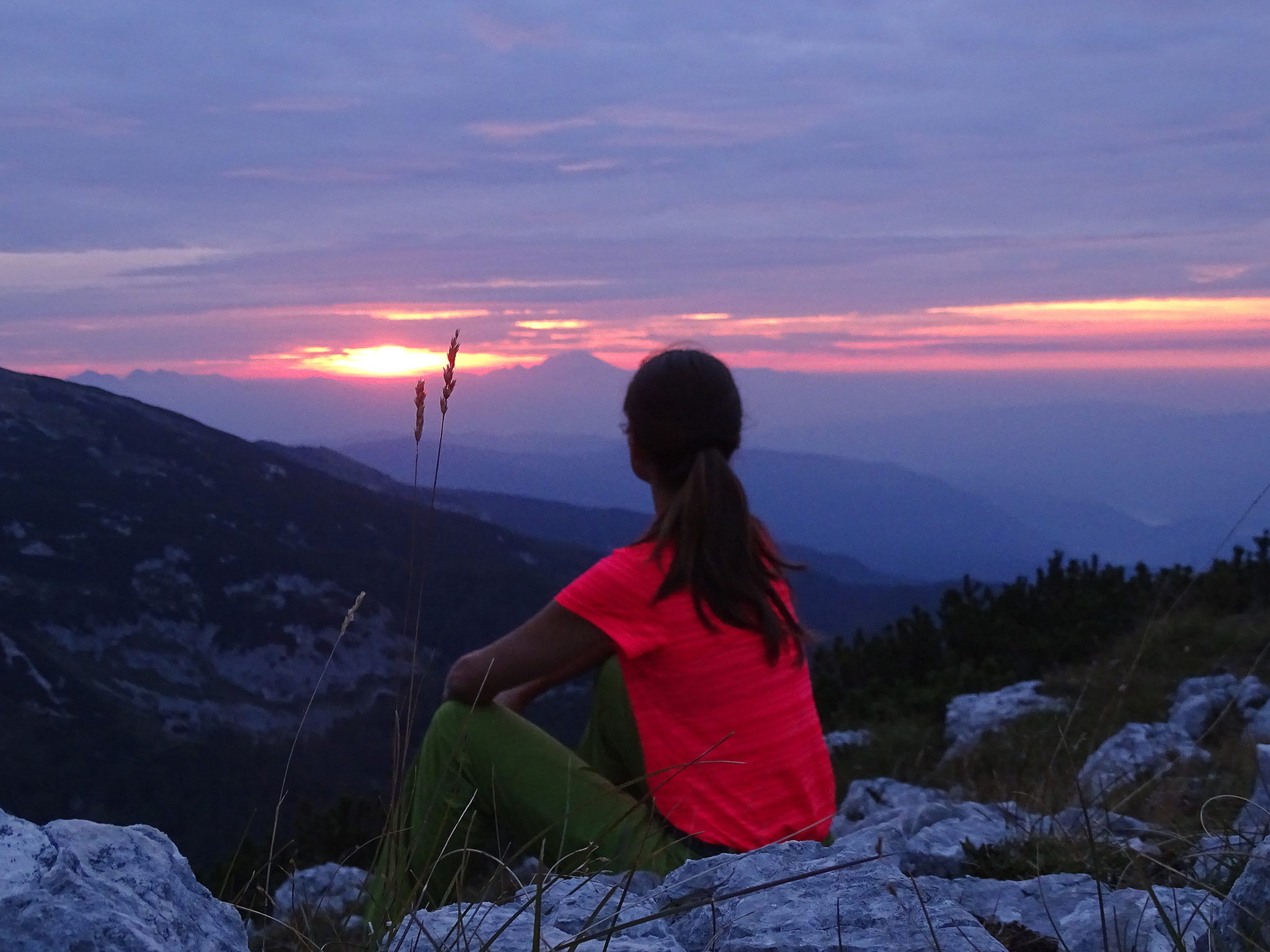 Yet, I'm just getting started.
However, ever since I have kids, I've rediscovered smaller hills, the adventure of the local hills like sledding down Šmarna Gora, short panoramic hikes, and quick solo ascents in the mountains nearby family sport centers like Mt. Visevnik.


Even though I do most adventures with my family nowadays, there are still days when it's just me. Me and the great peaks.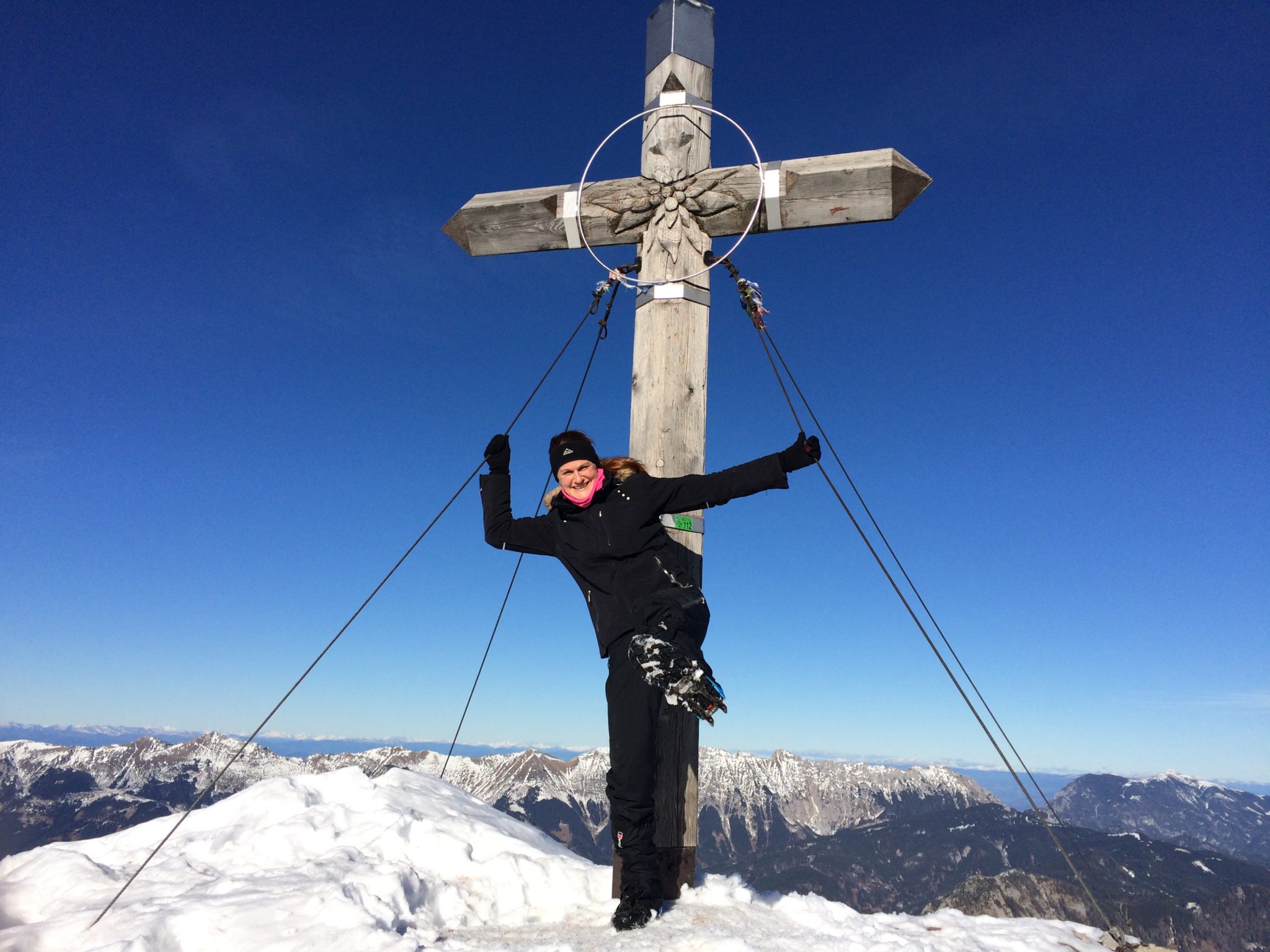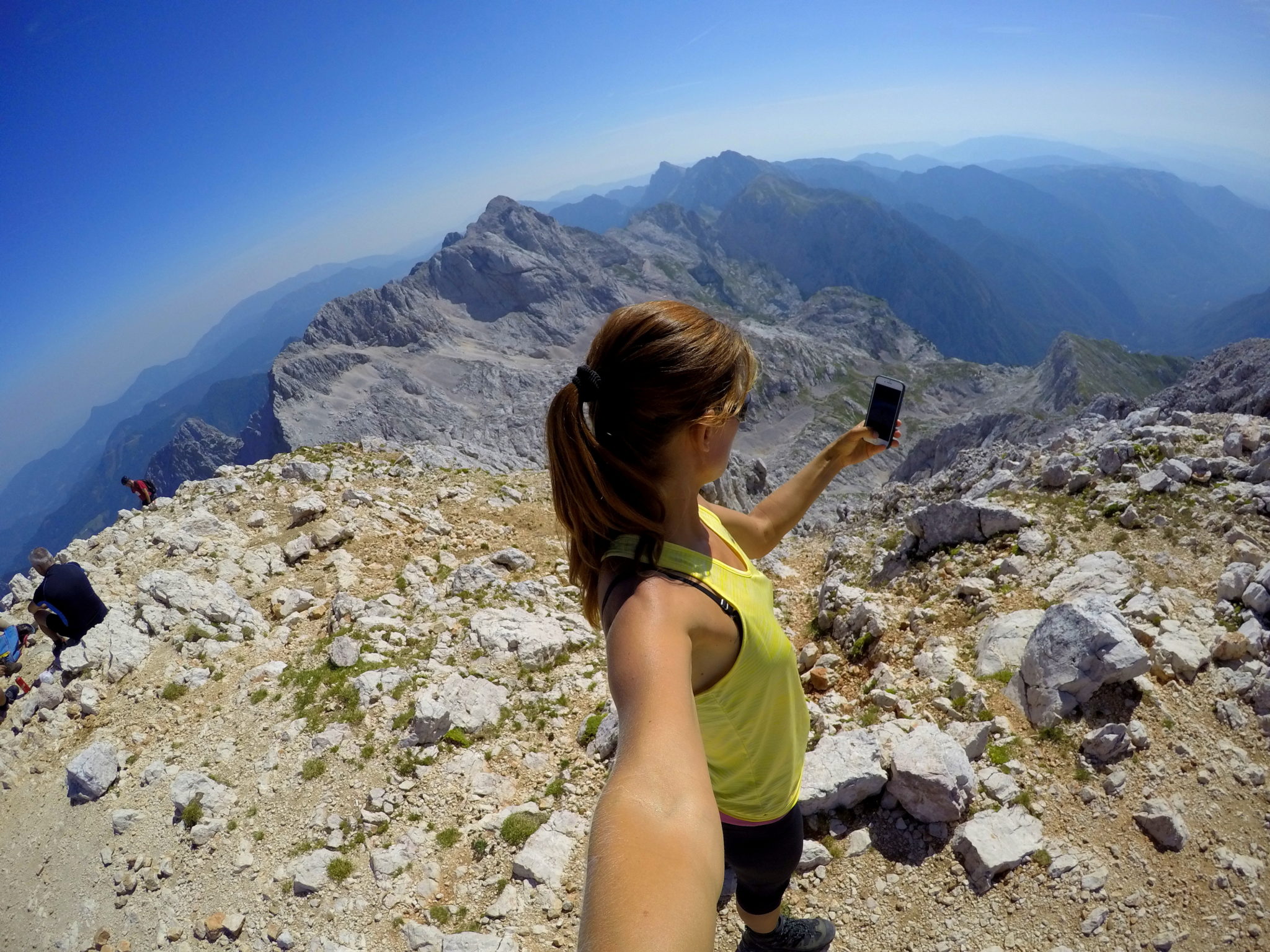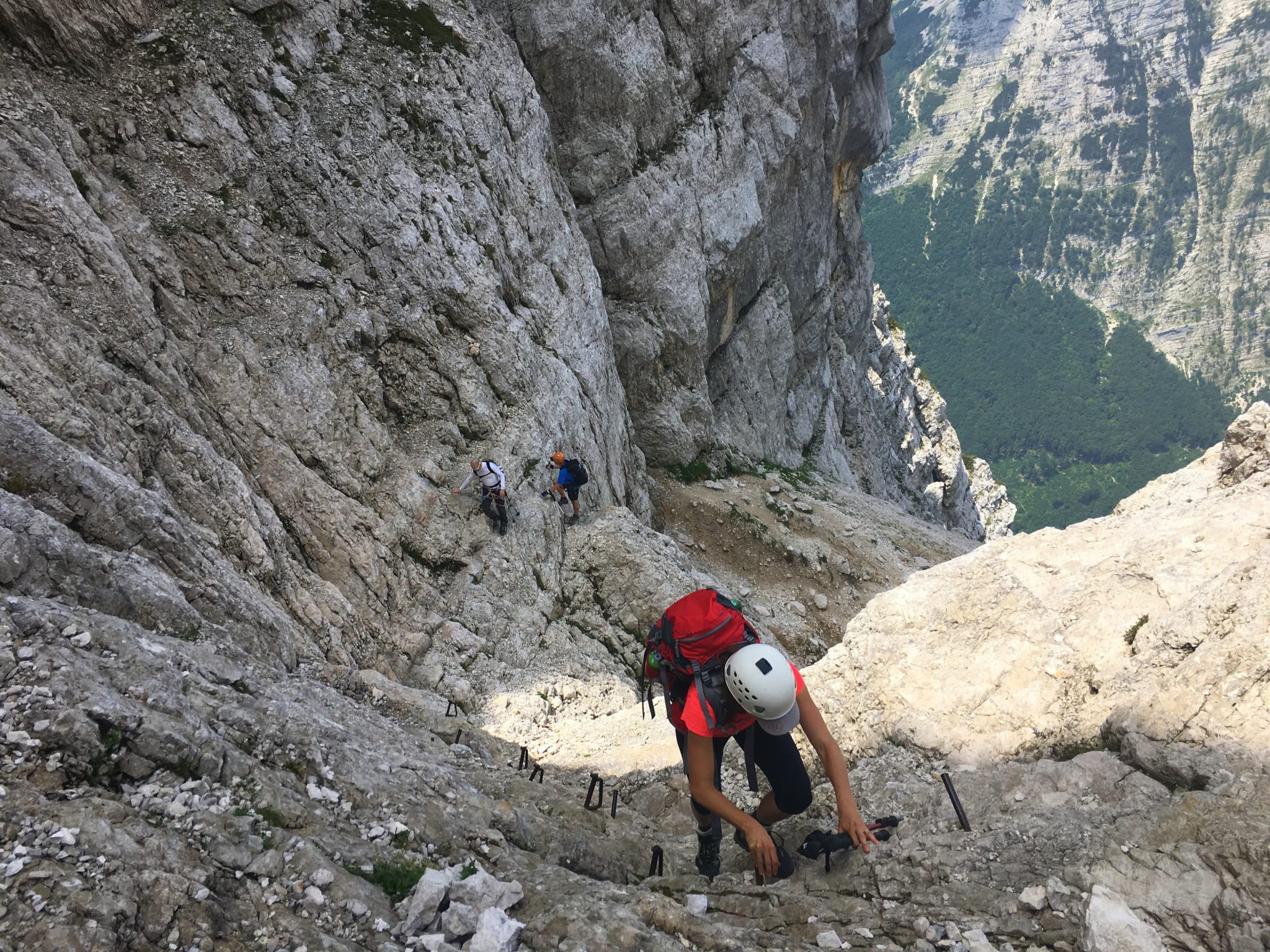 I promise there will be lots of those in the future. So, feel welcome to join me off the beaten path to discover adventure amid breathtaking scenery of the Alps, and experience imposing mountains along with heart-pounding hikes, backpacking excursions, and family trips.
Hit that Subscribe button on the right and you'll get an email every time I post about a new adventure. I'm also on the social media, so you can find me on Twitter, Instagram and Facebook.