Storzic, Dec. 2, 5026 Ft / 1532 m elevation gain, 6 hours car – top- car. At 2132 m / 6994 Ft high it is one of the highest mountains in the Slovenian Kamnik-Savinja Alps.
I used to hike mountains all the time, on weekends, after work, during holidays, or whenever there was an opportunity. Now, times are a bit different. With two little rascals on my back, we prefer small hills rather than great peaks, and even those usually turn into long and tiring daily trips. This time, I took a day off work, dropped the kids in day care and school, and started off to one of my favorite mountains, Storzic. It felt amazing.



I set out early in the morning, easily walking through a dense forest first to a mountain hut Kalisce. If the place is otherwise packed with people over the weekend, my Wednesday visit turned out to be a quiet one with only a small group of four hikers already leaving for their way up the top.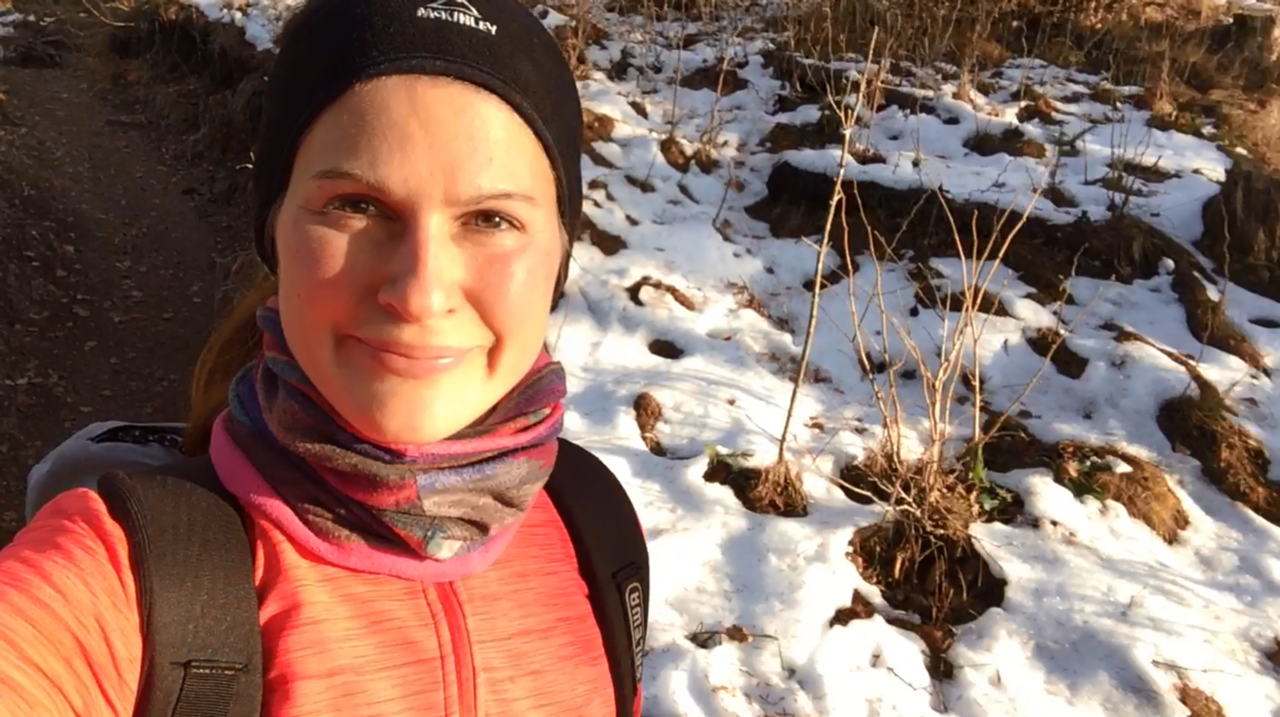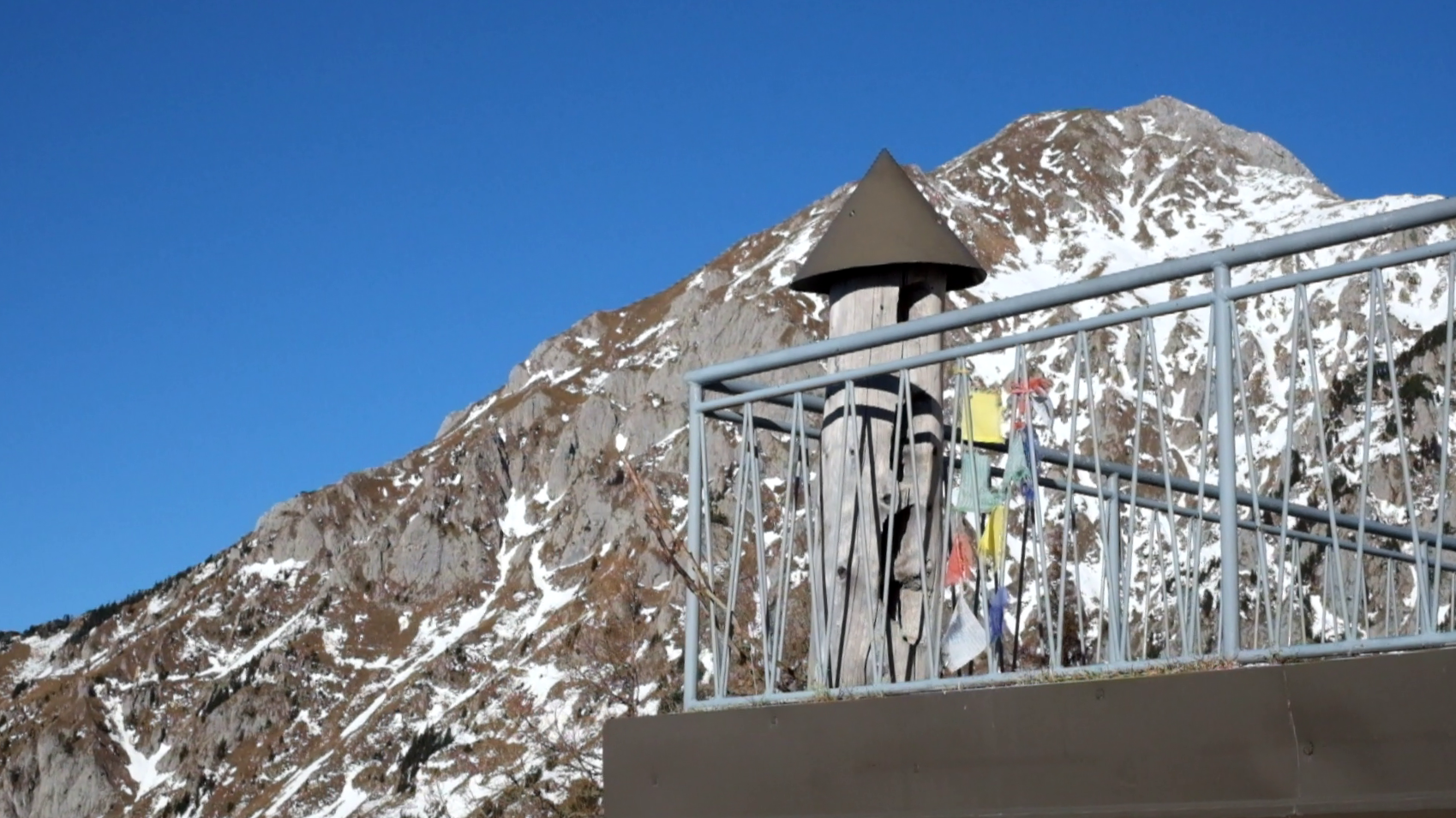 After a short break on a sunny terrace and a sandwich, I decided to join the other hikers, so I paced up a bit and caught them just when the trail started to become tricky and at some points dangerous. The slopes quickly turned very steep and as it's usually the case, covered with soft melting snow in all the wrong places – at the spots not protected with a cable. To continue our ascent safely, we replaced hiking poles with ice axes and slowly progressed further up.



Suddenly there it was, the peak. I was so absorbed in the climb, I didn't even realize it was just in front of us until someone else announced it. The last few steps felt incredible. Reaching the top of a 7000 Ft mountain felt beyond possible and flooded me with indescribable feelings of sheer joy, pride and great accomplishment. Naturally, we congratulated each other, cheered with a cup of hot tea, and took dozens of pictures.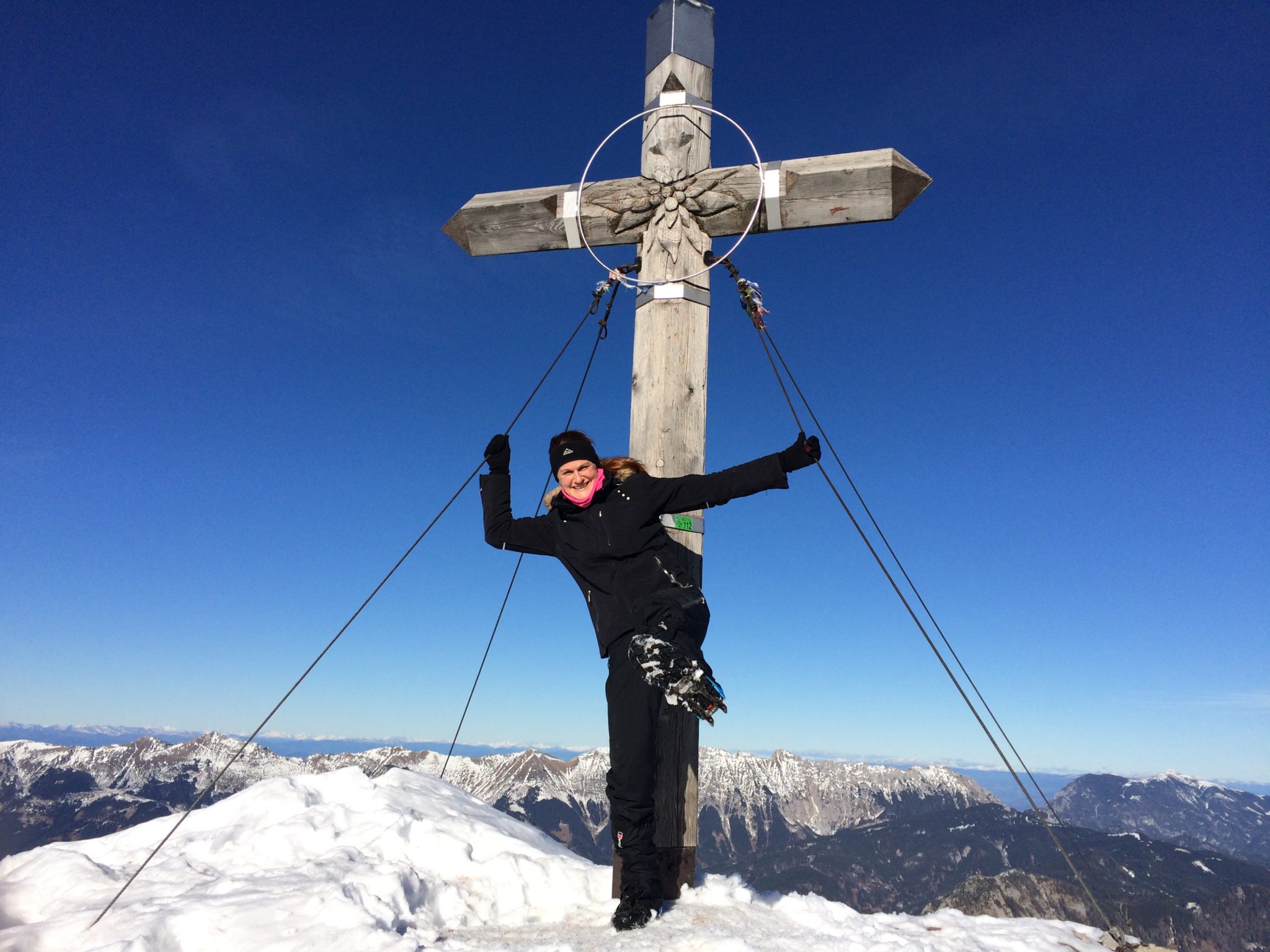 Now that I've stood on a true top once again, all I can say is until next time! So, stay tuned!
Here is a 2-minute video of the hike: