So, here is my problem: indoor workouts are so not my thing. Let me explain.

While I tried to improve my fitness a couple of times and did classic aerobics back in my student days, the truth is I've always been an outdoor girl and can't really stand sharing a smelly gym with other sweaty people. Hopping and stretching together with twenty co-sufferers by order of a trainer? No, thank you! My usual workout simply takes place somewhere outside, like hiking in the mountains, running on long dusty trails, swimming in the clear sea, and cycling across rolling hills. Therefore, I had never thought I would ever enjoy an indoor workout as much as I enjoy EMS 20 Training!

The first time I tried a similar workout was in Florence a couple of months ago. After just simple 12 minutes of an easy workout combined with electro muscle stimulation or EMS, I could barely sit down for a week afterwards. And I don't consider myself exactly a couch potato.
I brought the idea back home with me and couldn't shake it off. The fact is that by repeating the same type of workout over a course of years, like hiking and climbing in my case, one develops certain muscles more than the others. For me, hiking has considerably strengthened my legs, partly my backside, chest, and my arms, mostly due to using trekking poles, and less my belly. Therefore, having an extra workout that would basically require only an hour of my time per week (twenty minutes for the workout, a shower, and the ride) seemed quite manageable. Particularly, since the 20-minute-sweating started showing visible results just after a few visits!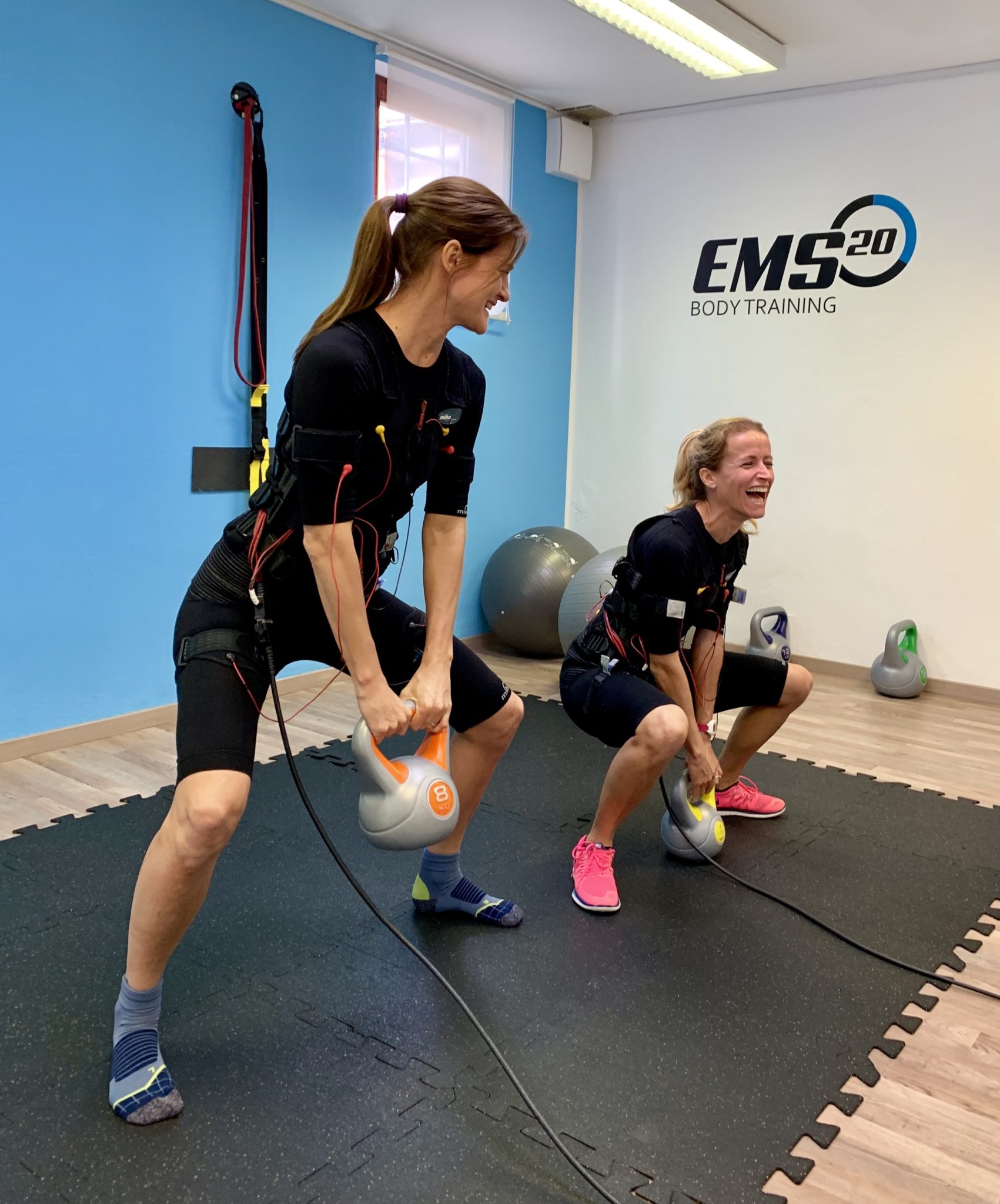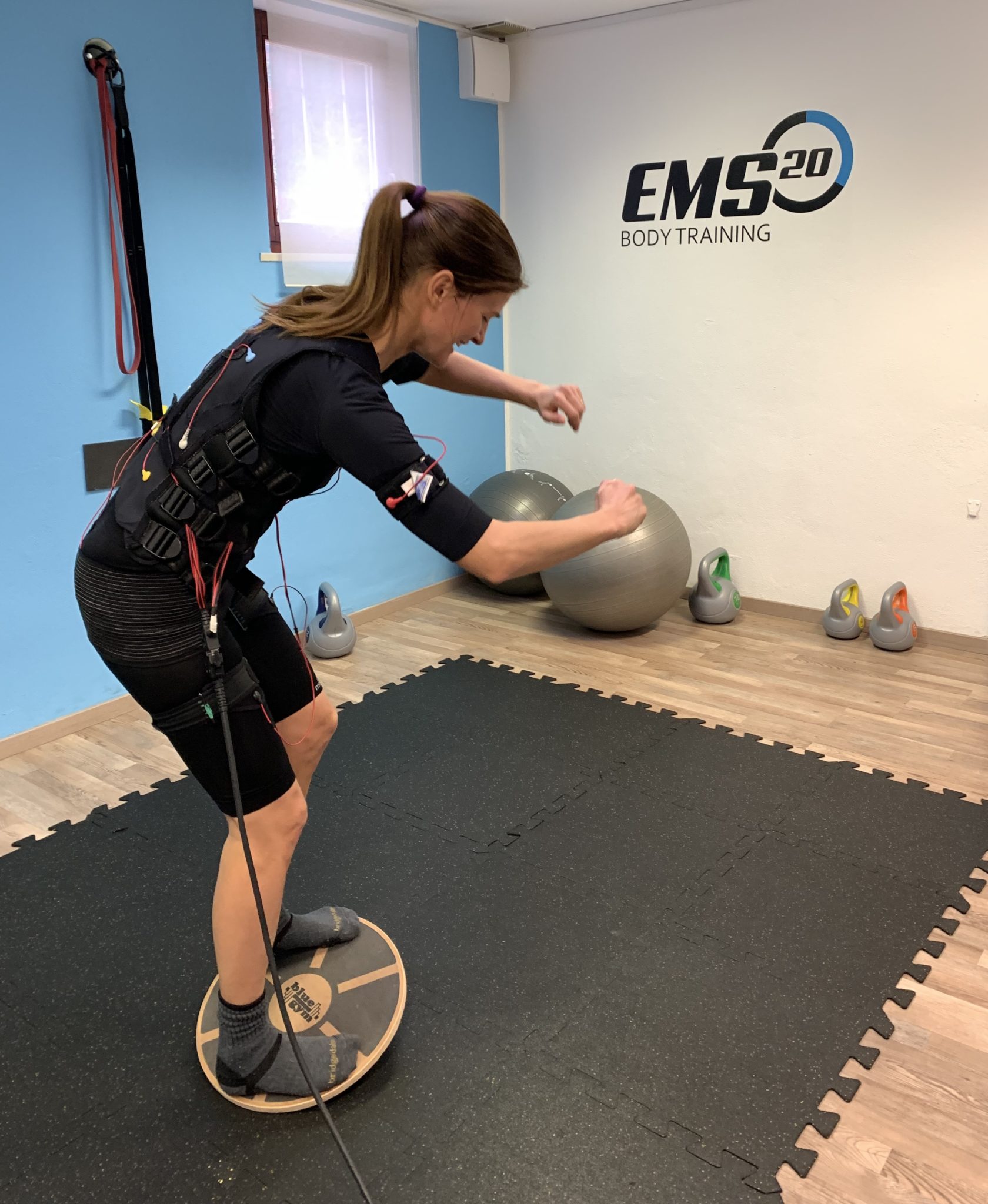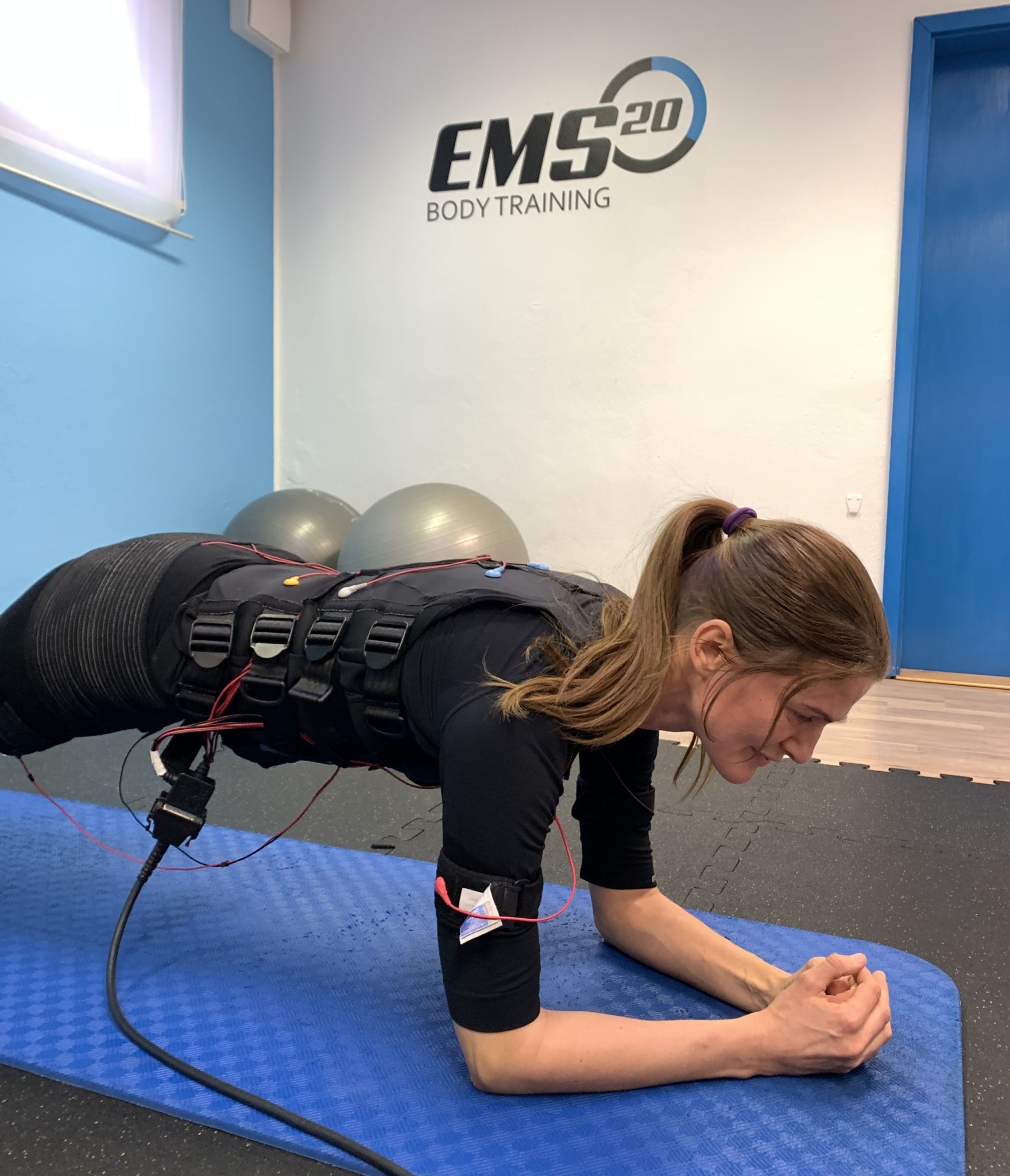 While I still continue to hike the mountains, ski, run, and simply enjoy my free time outdoors, I think I'll keep a weekly 20-minute EMS 20 Training as well. It's quick, efficient, and it helps me to build up the muscles I haven't otherwise touched for years. Cheers to that!
Disclaimer: EMS 20 Training provided me with a free workout for a month, but I was not compensated for this post in any other way. The opinions expressed here are all my own.

Stay tuned for more outdoor adventures! Join sixty thousand Exploring Slovenia fans by liking us on Facebook, Twitter, and Instagram. If you enjoyed this story, sign up for the monthly exploringslovenia.com/blog newsletter. A handful selection of stories from Hiking and Climbing in Slovenia, delivered to your inbox every month.
Looking for a gorgeous tour in the mountains? Exploring Slovenia offers guided hiking and climbing tours!