The first day of a new year is the day for making new vows, new plans, and new promises. Mine have always been simple. To stay healthy and happy.

This year, too, I'm sticking to my usual goals. What I'm wishing extra is to spend even more time with my family and friends doing things that makes us happy, reaching higher peaks, walking paths we've never walked before, and making our own adventure as we go.
Here's to another year filled with sun, powder days, and starry evenings in mountain huts.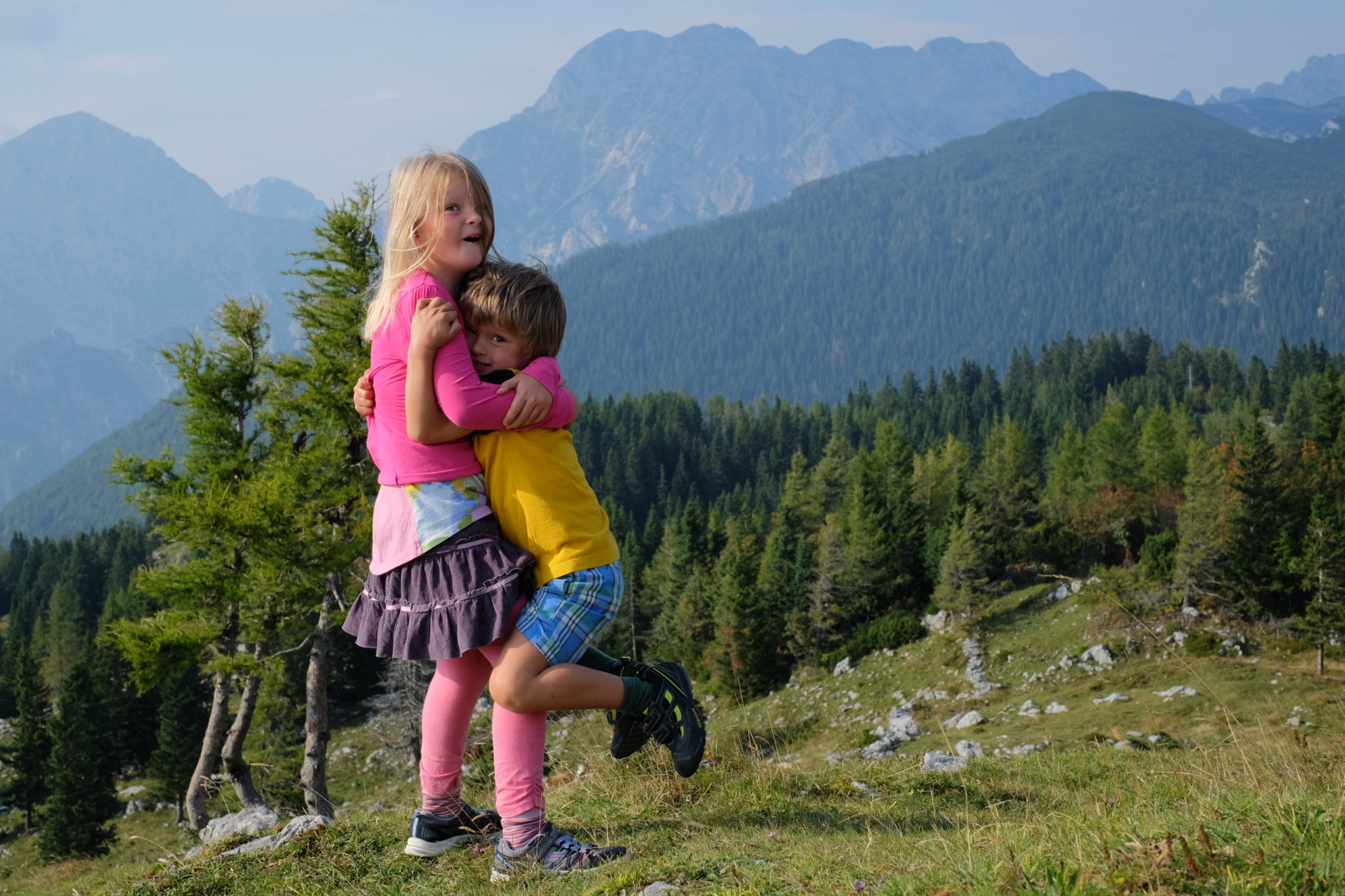 Stay tuned for more outdoor adventures! Follow us on Facebook, Twitter, Instagram, Youtube and subscribe to the feed.