Slovenia has formally declared an end of the coronavirus epidemic! We did it guys! Moreover, the borders are reopening and even a 7-day quarantine for EU citizens arrivals has been removed! As of now, our lives are finally returning back to normal. Knocking on wood… Still knocking…
We were all pushed into this practically overnight and boy can I say my sanity would have been long shredded into pieces if it wasn't for one thing. Nature. Those long hikes in the reawakening nature, which just started to green up after the winter and grow beautiful flowers and blooming trees. And boy, were there many hikes…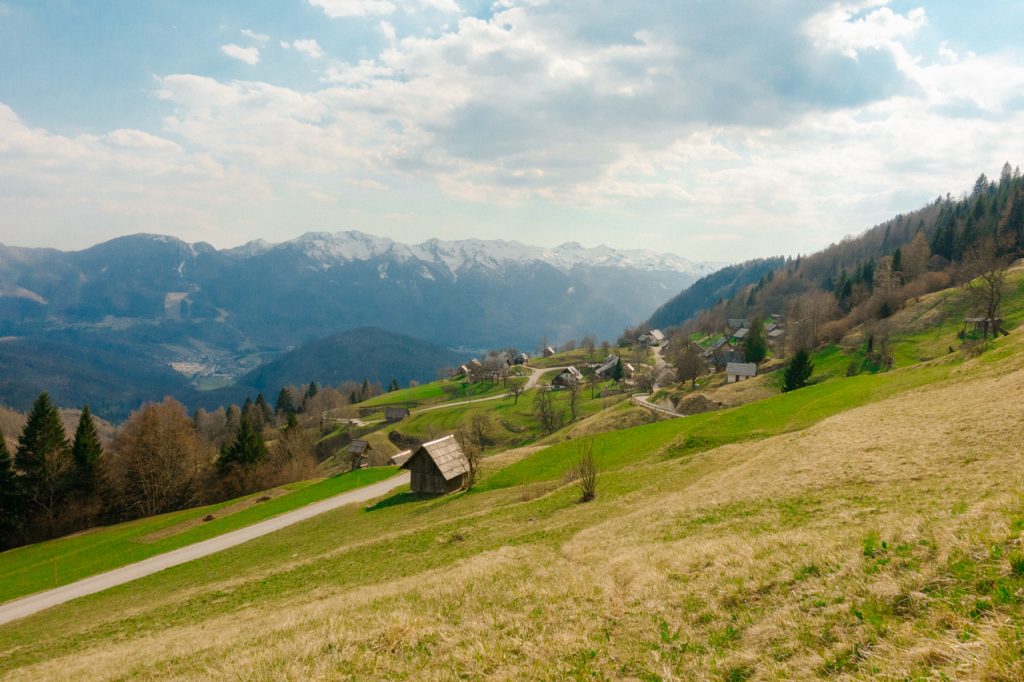 I stopped watching the daily news as the world drifted into this global pandemic and switched to sailing through the headlines on my phone keeping myself informed but not overwhelmed. Seriously, to suddenly lose the freedom to move around freely, not to be able to see friends and parents, and to take on the uncalled-for full-time roles as a teacher, a cook and a cleaning lady is one thing. Dealing with a whirl of emotions is another thing. To throw all that into one big mix just calls for a disaster if we don't have the tools to deal with stress. Luckily, I have my hikes for efficient rebooting of the mind.
Other than putting on a mask and sanitizing my hands on rare occasions, my world luckily remained pretty normal. Yet, with the global tourism pulled to a halt, so did my work. Completely. But I'm not complaining. After the first shock, I embraced the new relaxed lifestyle, where I finally had the time to bake bread and cakes, attend to our vegetable garden, plant new fruit trees, and even watch Netflix. Approved by the lockdown restrictions I explored the available area throughout and fantasized about the dreamy treks in the mountains I would immerse myself in after the lockdown was finished.
Your wonderful messages about impatiently waiting to visit Slovenia gave me extra motivation to turn my dreams into something tangible. Thank you guys and it goes both ways! I can't wait to show you all my secret little heartwarming places which I've put together and designed an exclusive hiking tour in the Slovenian Alps. Today I'm proud and happy to announce a new 10-day Lakes and Rivers of the Julian Alps Tour. I've put my heart and soul into it!
JOIN US ON A GUIDED TOUR ALONG LAKES AND RIVERS OF THE JULIAN ALPS
The coronavirus situation in Slovenia
As the coronavirus pandemic plunges the world into chaos and uncertainty, I'm really proud that the outbreak wave in Slovenia is fortunately over and we have been effective in keeping the coronavirus at bay. A big bow and thank you to the government for that! We are practically down to zero new daily cases!
The borders are slowly opening up as are the restaurants, public transport, hotels… and hiking trails! If the positive trend continues and flights are reestablished, quarantines eased down in other countries as well, and the mountain huts reopen, we'll be able to explore Slovenia together as soon as June!
To be honest, I realize this is far from over. Moreover, the world is a big village and the global pandemic will not be over until it's over in the tiniest village. But let's all keep our fingers crossed for the best and keep our faith that we'll be able to hit the trail together again as soon as possible!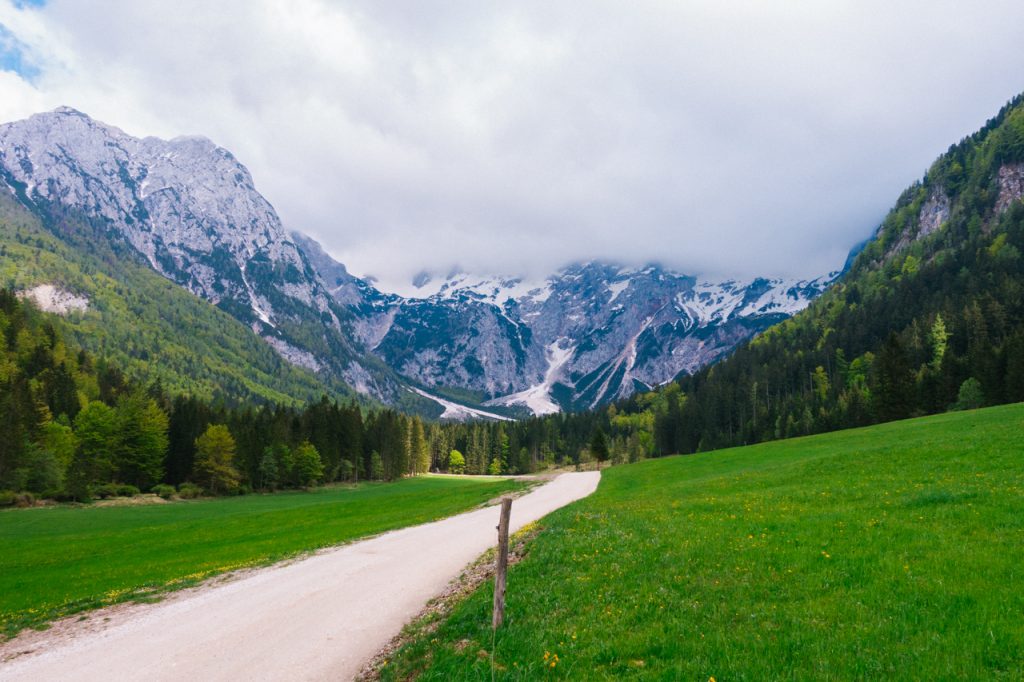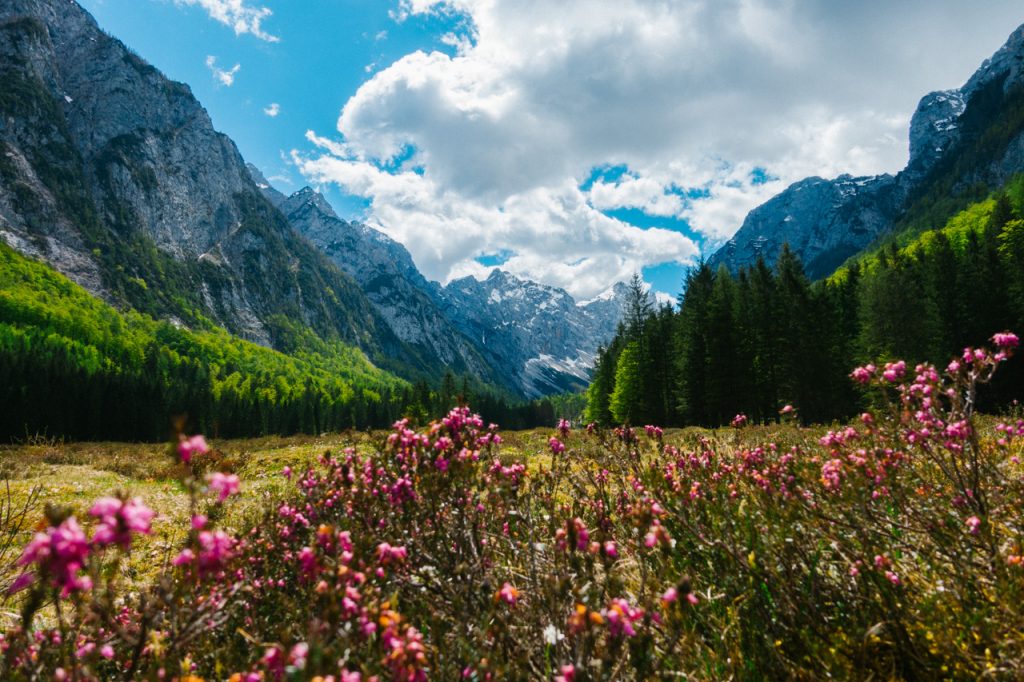 Stay tuned for more outdoor adventures! Join sixty thousand Exploring Slovenia fans by liking us on Facebook, Twitter, and Instagram. If you enjoyed this story, sign up for the monthly exploringslovenia.com/blog newsletter. A handful selection of stories from Hiking and Climbing in Slovenia, delivered to your inbox every month.
Looking for a gorgeous tour in the mountains? Exploring Slovenia offers guided hiking and climbing tours!