"This is my life. The path that leads nowhere else but to another path and then again yet to another path. Endless paths. Freedom in its most perfect sense of meaning. I'm destined for freedom, so free that when among people who either love me or hate me, I remain alone. Alone with my wishes, dreams, yearnings, and alone on my endless paths."
Same as Nejc Zaplotnik, I thrive on freedom too.
Nonetheless, my life in the past years has been rocky and bumpy like a boat in a rough sea. The steady city life with a steady office job and a partner, from whom I've drifted emotionally apart over the course of time and unresolved problems, has launched me back into the mountains. Four years ago, in December 2015, I climbed the first big mountain after the birth of my first child. Nothing dramatic, yet thrilling enough to bring me back onto the only path that has ever made sense. I started to relearn how to say no, to stand up for myself, which slowly brought back the independent and calm person I had known in the past. I became me again.
The adventures in the mountains might seem overwhelming, even dangerous at first glance, yet in my case they bring the peace of mind and heart. Some hikes are enjoyable with the fresh air, high-alpine scents, and open meadows sprawling into the distance. And then there are those hikes that are absolutely unbeatable with vivid colors, sprinkled with the whitest fluffiest snow, fields of wild flowers and turquoise-colored lakes so surreal that it's hard to imagine they exist outside a fairytale. This is my life now.
Ever since, December has always been the time for reflection and with the end of the decade approaching, this month seems more appropriate than ever for reflections on the past. The family, work, friendships we've made and people we've parted from. The life choices we've made, as smart or as stupid as they might have been, define us to the very core and vice versa. Yet the passion remains. As Nejc said, those who seek the goal will remain empty when achieving it, but those who find the path will continue to carry the goal in their hearts.
I wish you all the best on the paths you've chosen. Whether you walk them alone or with your loved ones, let it be a merry and happy time full of adventures! Here are a few highlights of my adventures in 2019. Enjoy!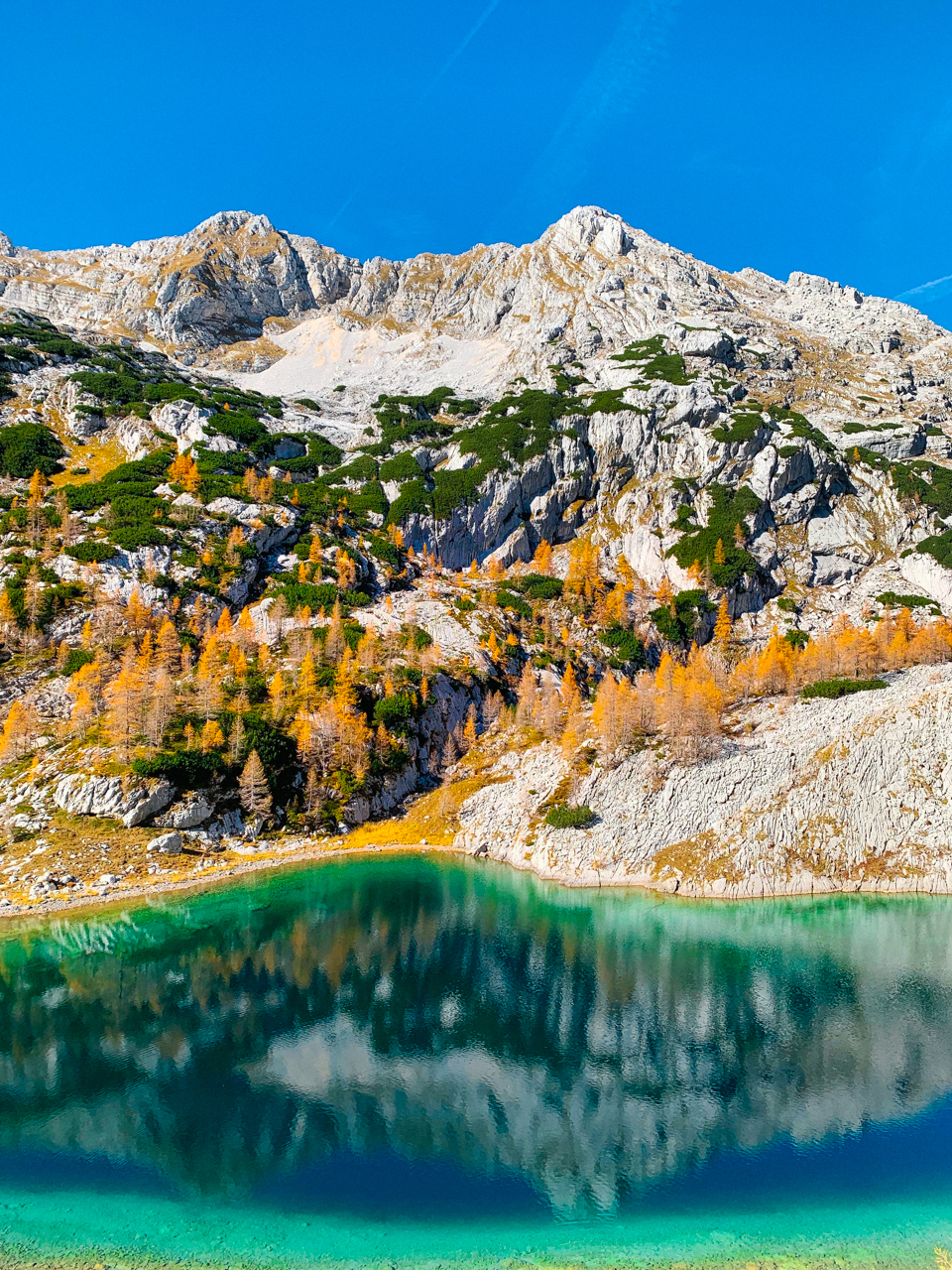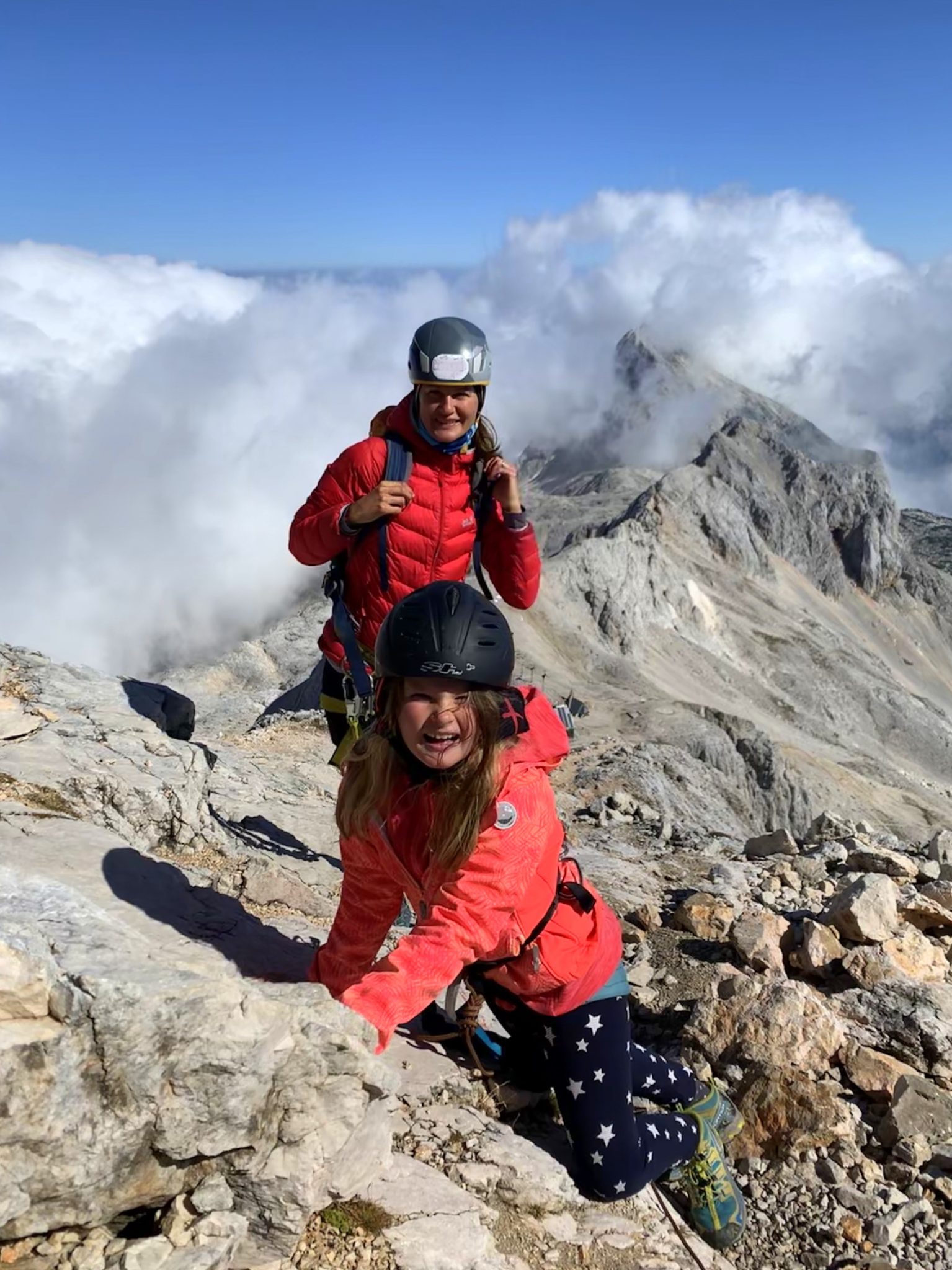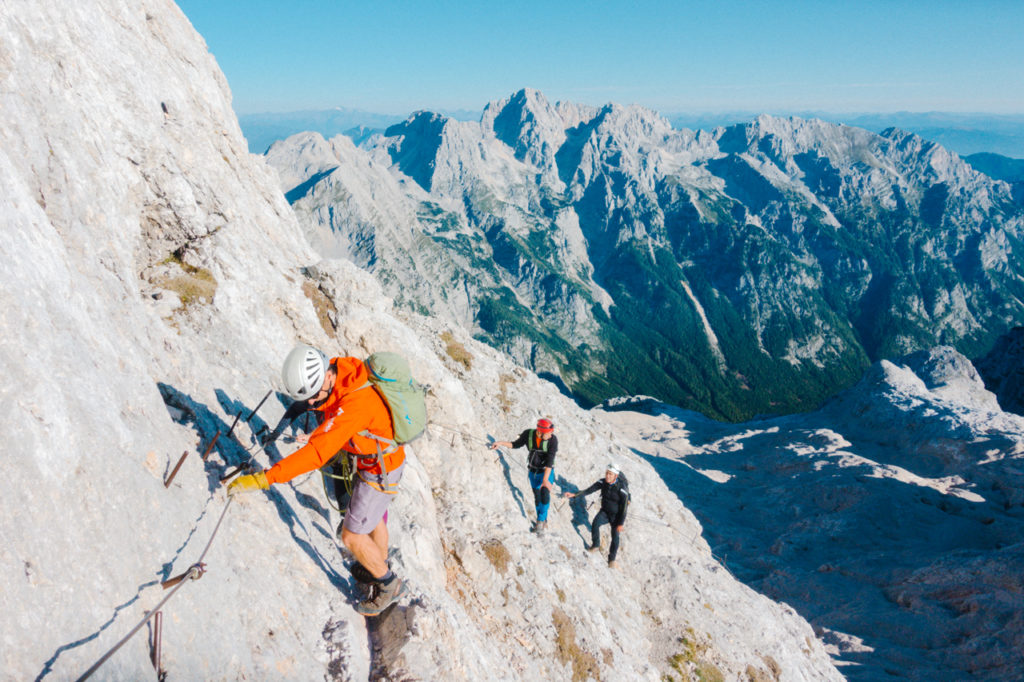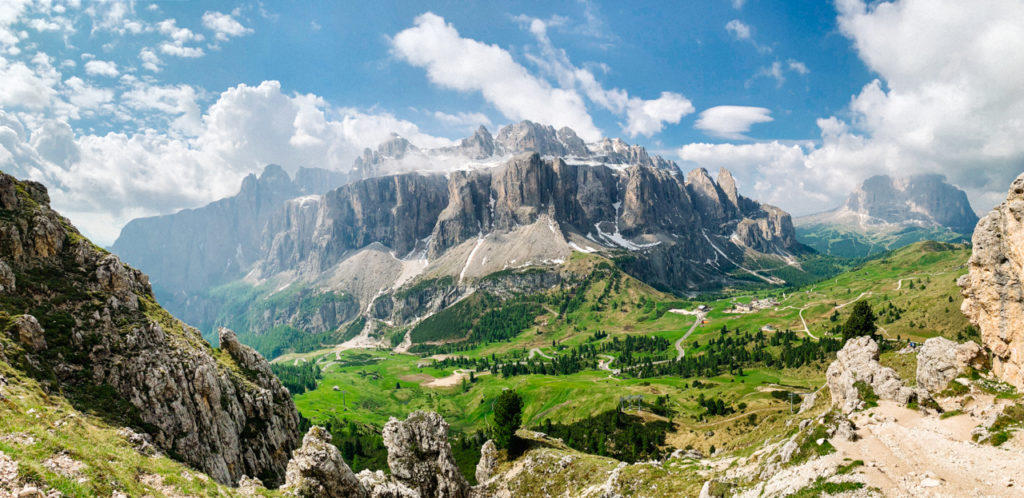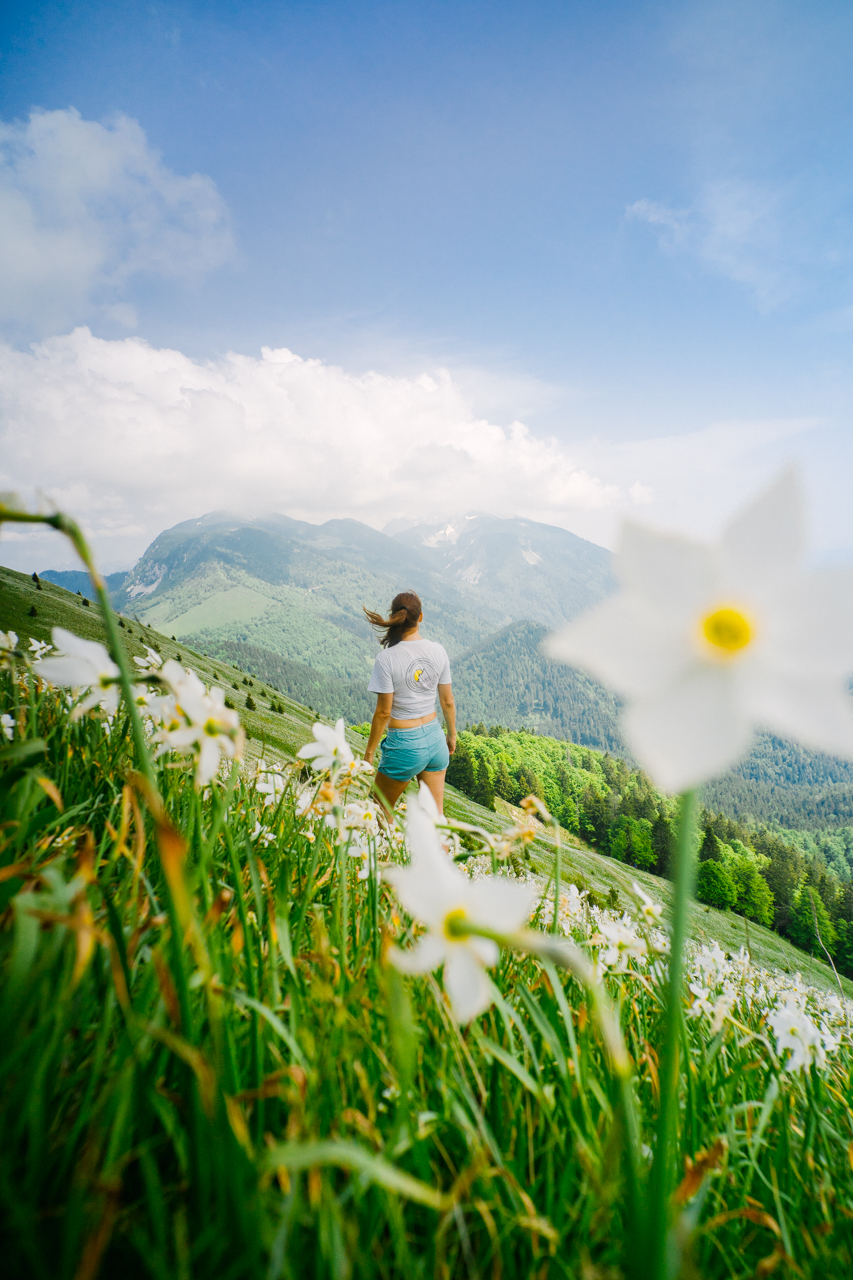 Check out Exploring Slovenia's most popular guided treks:
Triglav Lakes Trek
From Bohinj to Soča Valley Trek
Soča Valley and the Alps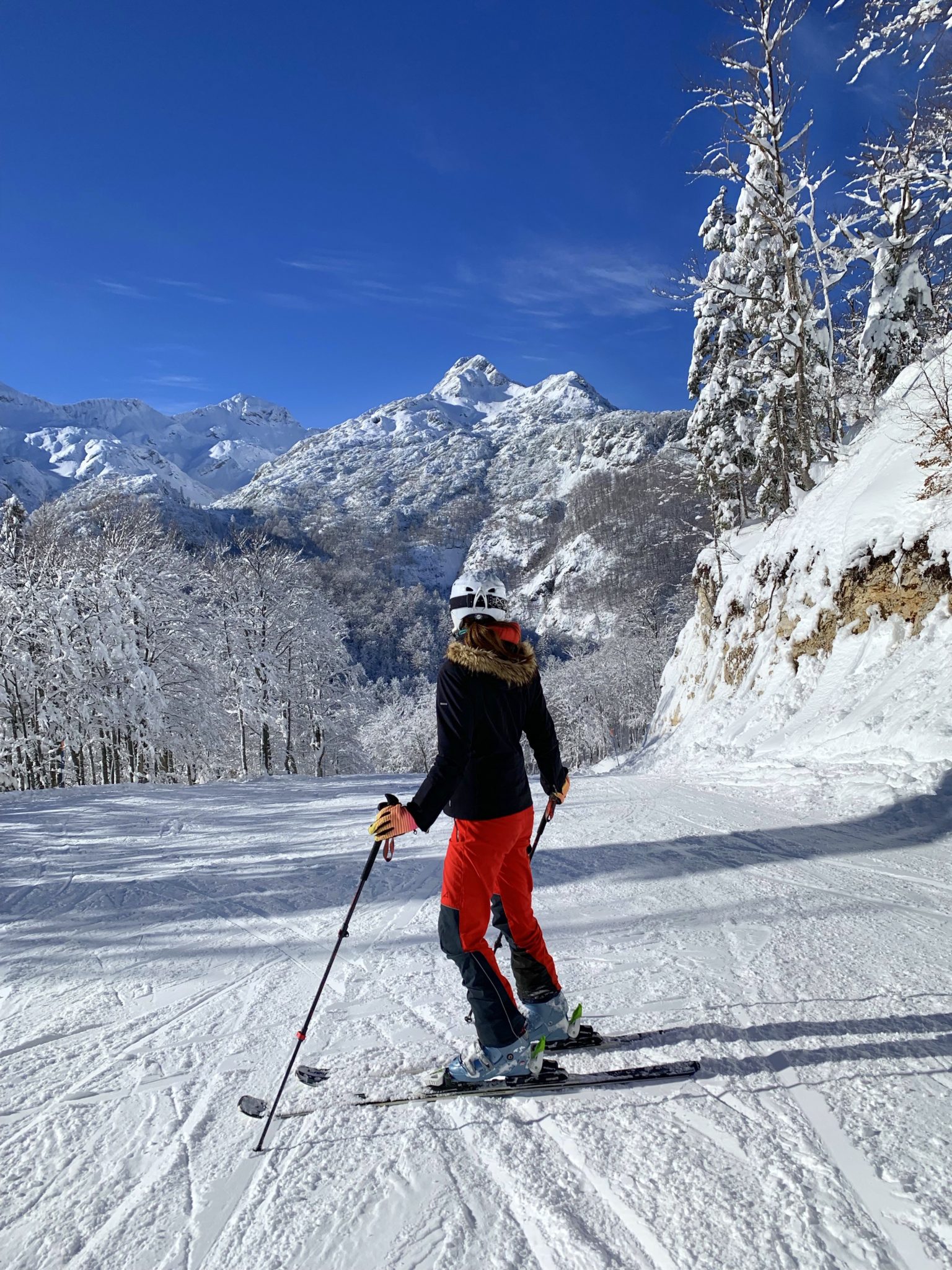 Stay tuned for more outdoor adventures! Join sixty thousand Exploring Slovenia fans by liking us on on Facebook, Twitter, and Instagram. If you enjoyed this story, sign up for the monthly exploringslovenia.com/blog newsletter. A handful selection of stories from Hiking and Climbing in Slovenia, delivered to your inbox every month.
Looking for a gorgeous tour in the mountains? Exploring Slovenia offers guided hiking and climbing tours!