It's that time of year again! We are all cheering, laughing, dancing, spending time with our loved ones, cooking, baking, and making our lives a little brighter at least for a few moments. I'm sure we've all seen better years or at least calmer and less stressful ones, and to be honest, more joyful years, too. I'm also sure that our biggest wish this year was to return things back to normal. Funny, right? For all those wishes we usually have and the little things that bother us and wish to change, once faced with a real situation with lockdowns and social contact restrictions, normality seems like heaven. Oh, the beautiful times when I shipped the kids to school and got those 7-8 hours for calm work! Oh to all those lunches and dinners that we spent at my parents' (without having to cook or clean afterwards!)! Oh to all crazy get-togethers with my friends! Oh to all hikes, climbs and time I spent in the real mountains!! Life is not quite the same without all that, right?!
That's why my greatest wish this year for all of us is to appreciate and enjoy life and enjoy the little things that we still have and can't be taken away that easily. While I keep my fingers crossed that in the months ahead things will get back to normal, I also wish that we've all realized what's really important in life, what's worth fighting for, and what's worth keeping regardless of the restrictions. To appreciate the little things that breathe meaning into our lives. Have a great Christmas, happy holidays and an awesome New Year, and make sure you spend the special moments the way you want to!
Here are a few highlights of my 2020…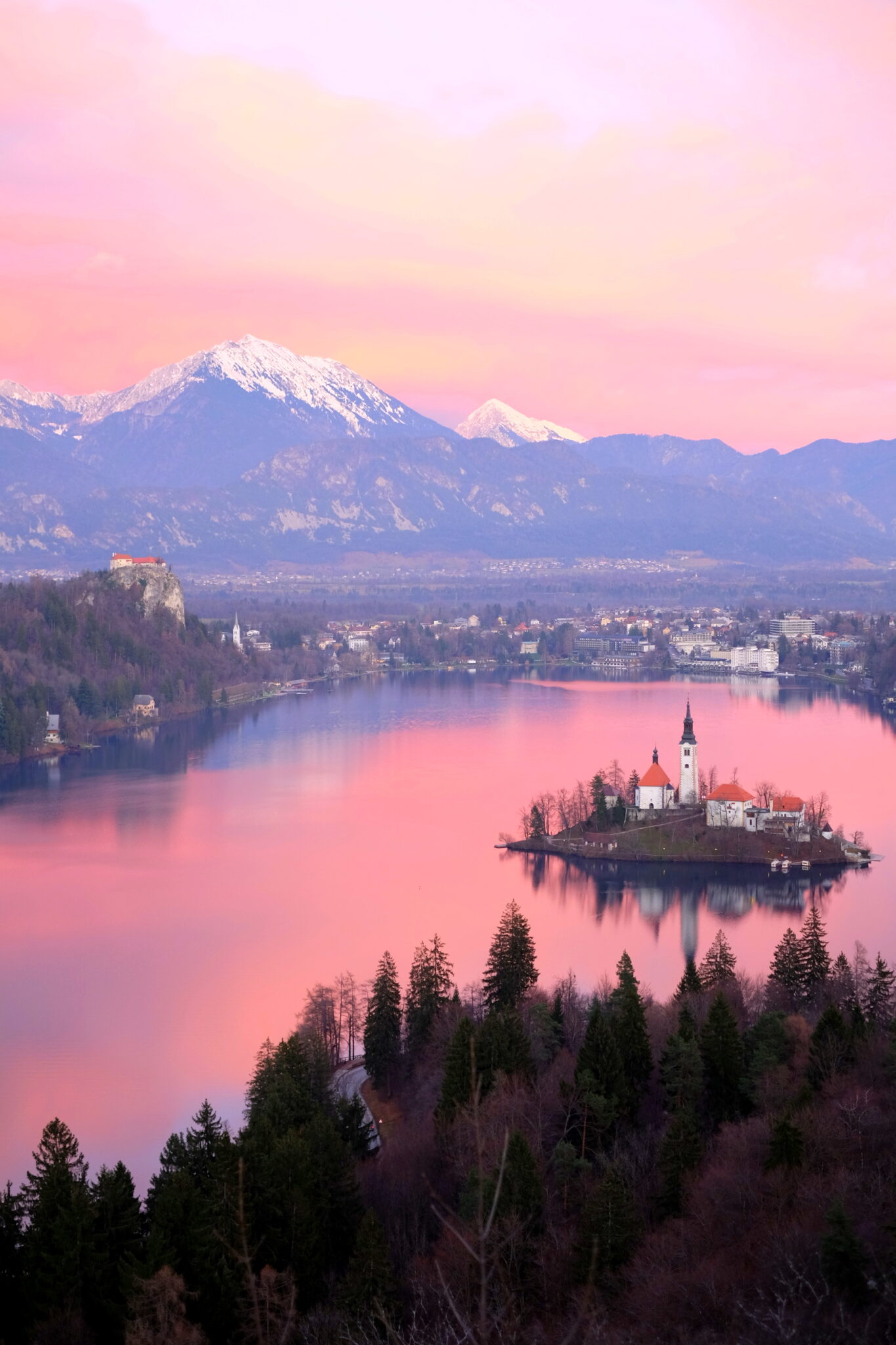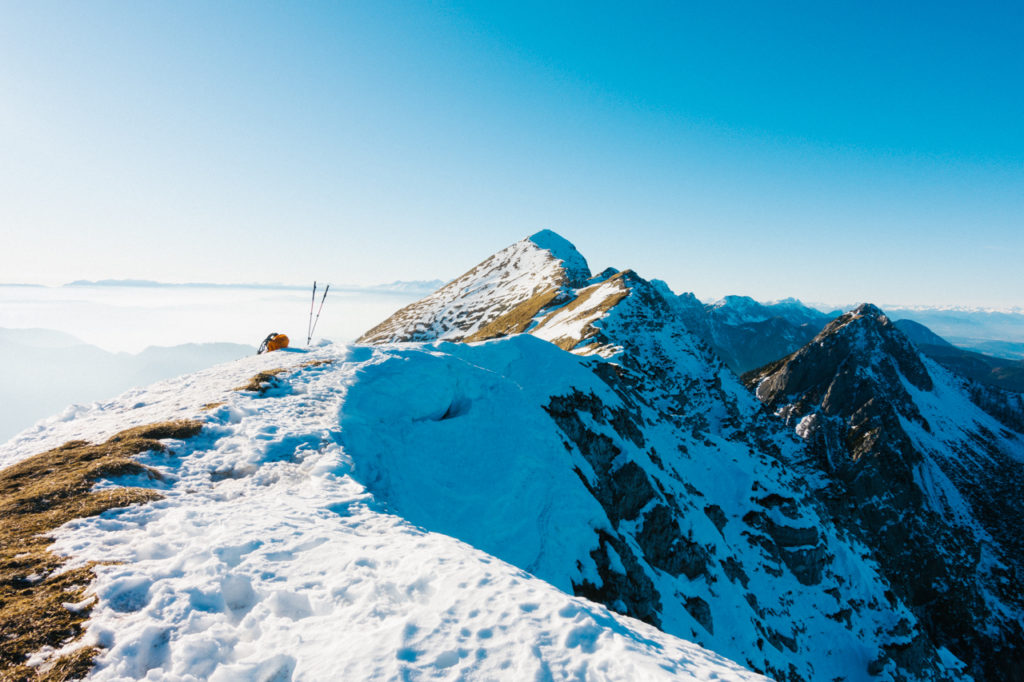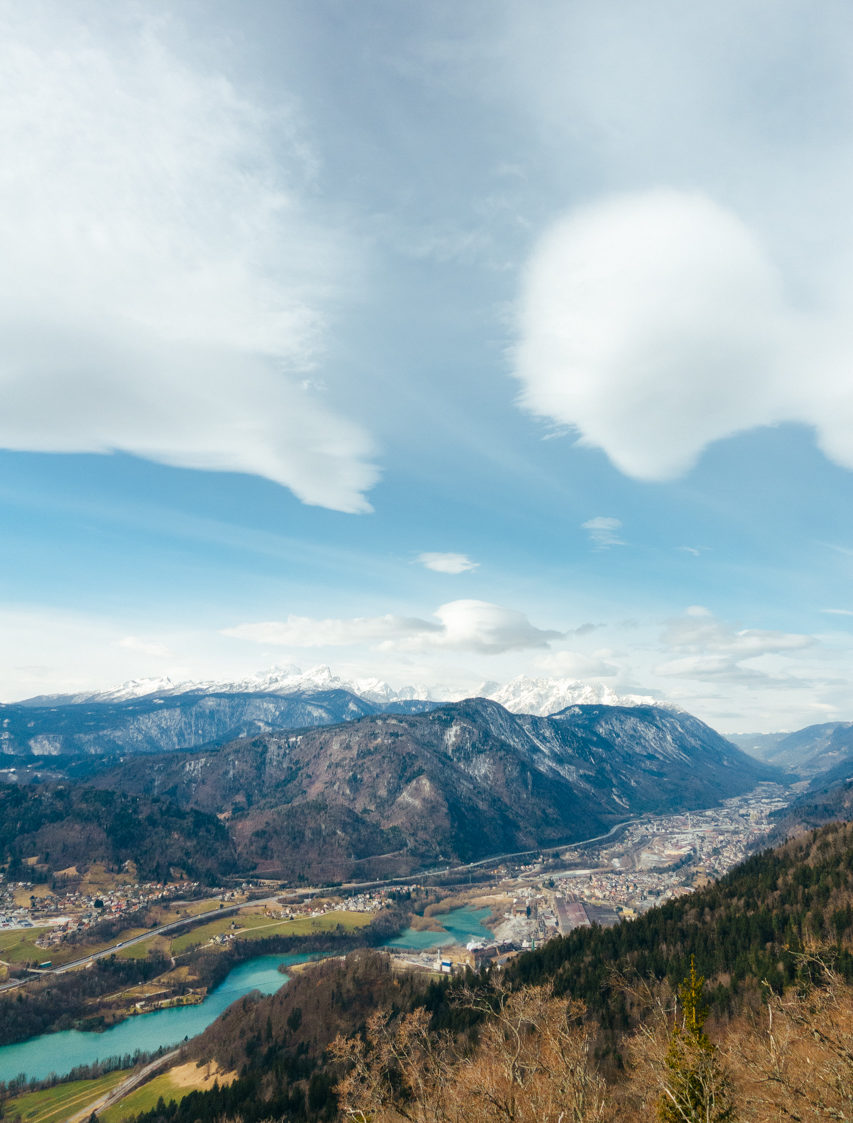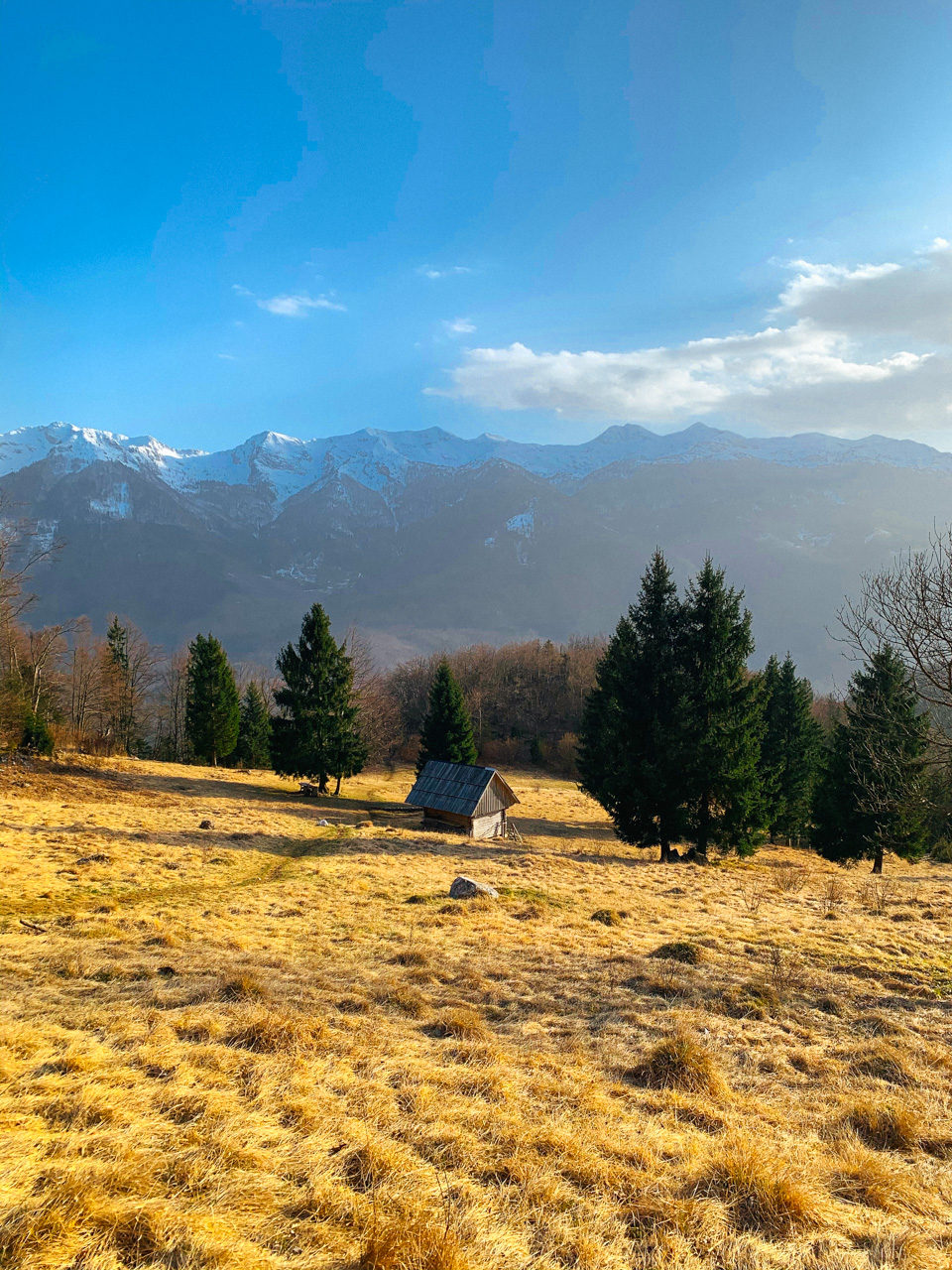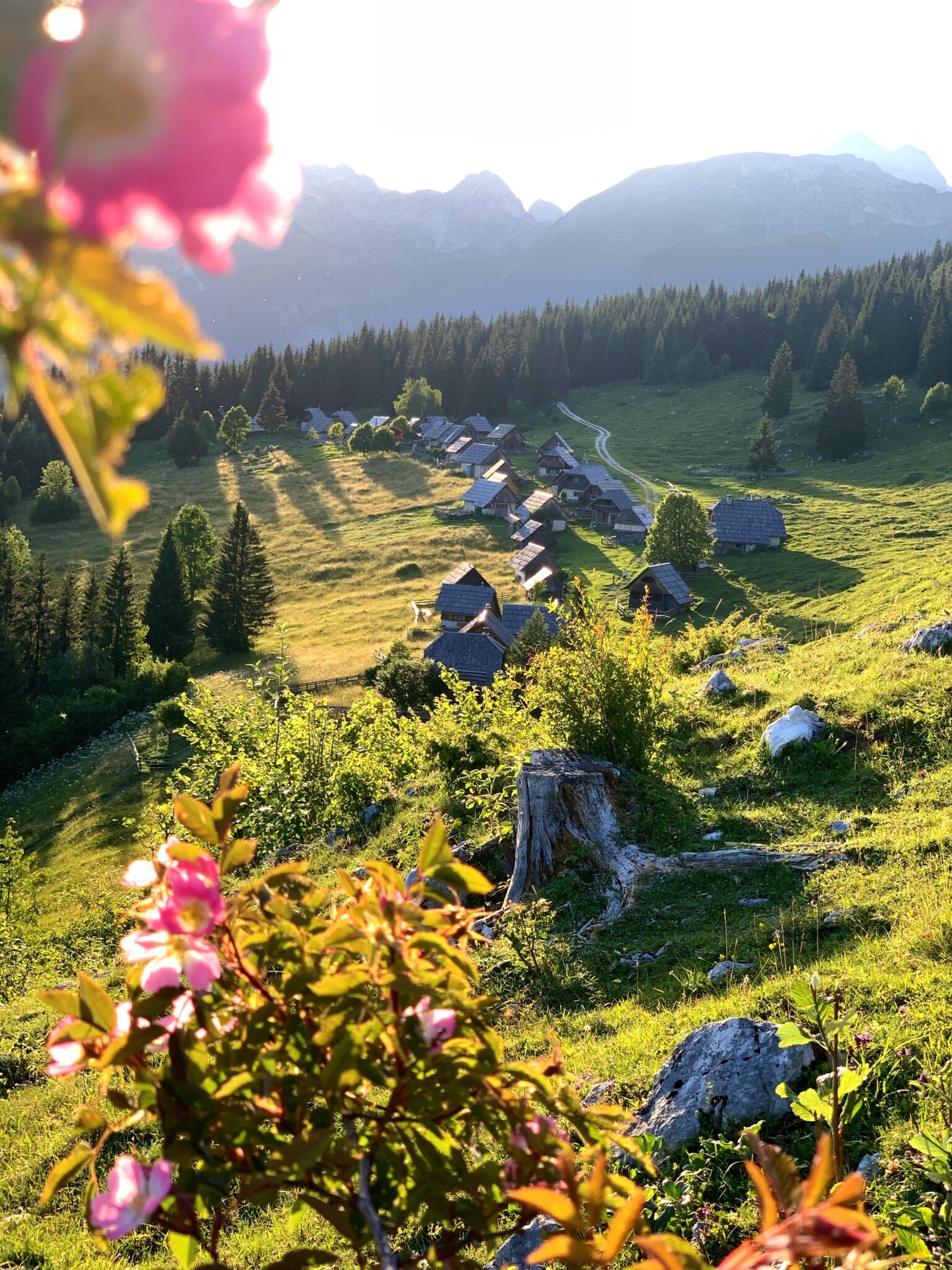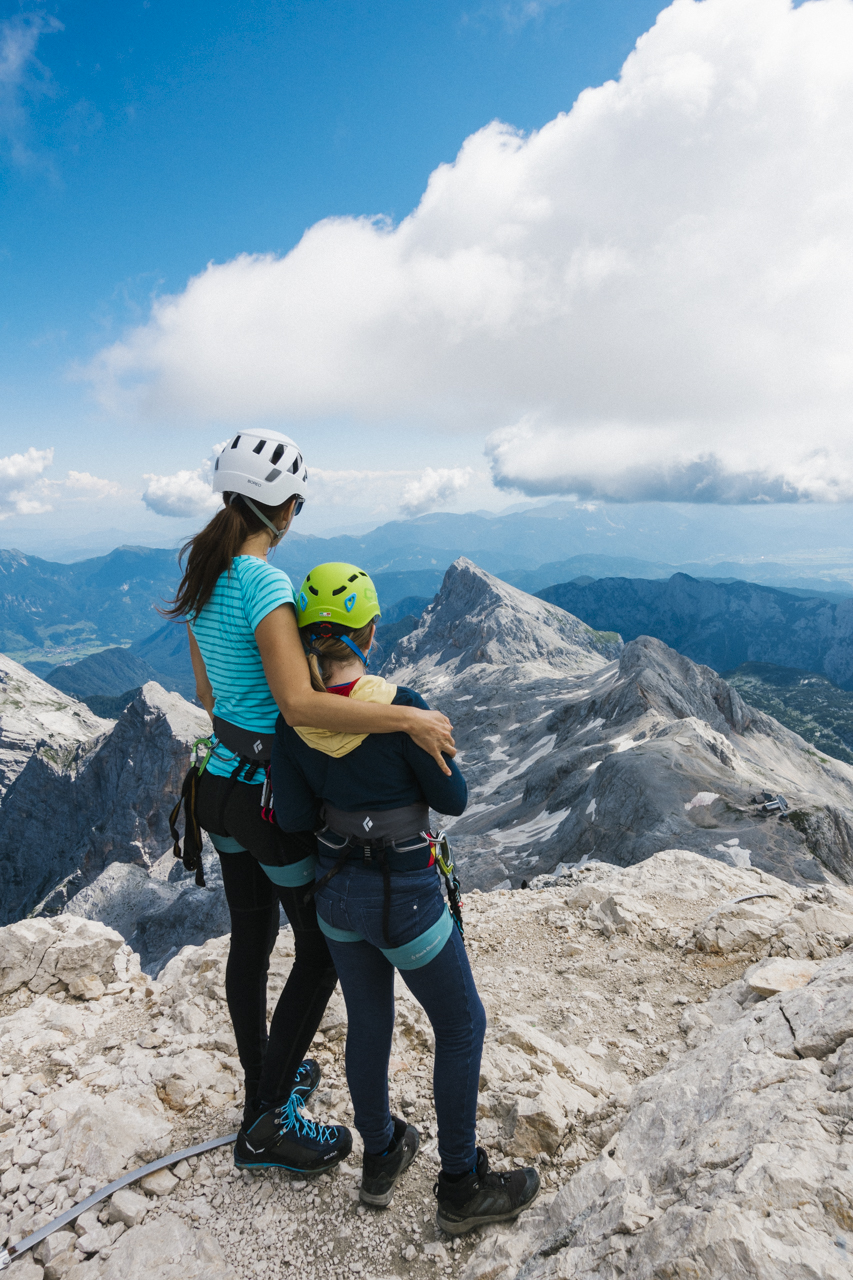 Check out Exploring Slovenia's most popular guided treks:
Triglav Lakes Trek
From Bohinj to Soča Valley Trek
Soča Valley and the Alps
Stay tuned for more outdoor adventures! Join sixty thousand Exploring Slovenia fans by liking us on Facebook, Twitter, and Instagram. If you enjoyed this story, sign up for the monthly exploringslovenia.com/blog newsletter. A handful selection of stories from Hiking and Climbing in Slovenia, delivered to your inbox every month.
Looking for a gorgeous tour in the mountains? Exploring Slovenia offers guided hiking and climbing tours!