The freshly fallen snow has sprinkled the landscape white overnight and I'm warm in our cozy house on a brink of a forest thinking back of the past year. Truth to be told, I have mixed emotions about 2021. Like it or not, Covid has turned our lives upside down and changed our "normality" into a crippled shadow of the past. The world at the moment can feel beyond real… I just spent three days convincing my parents we can do Christmas celebrations in person after a negative rapid test… and I'm sure many of you can relate. The odd times call for regular trips outdoor to vent the daily stress by the serenity and tranquility of the nature. To this extent, I'm thankful for all adventures – big and small – we've shared on the trail so far. They've been priceless. Thank you for that!
It has been an immense pleasure to be guiding every single one of you to the mountains; to hit the dusty or snowy trail, sweat and curse the steep slopes together, climb spectacular peaks, relax at lakes, run from massive thunderstorms, marvel at mind-blowing sunrises and sunsets, and cheer in the huts with even more like-minded adventurers. Together we made the almost impossible in this more and more virtual world possible… we felt completely alive and happy! Thank you again guys for coming on our tours and helping create this awesome energy! You are the best!
Let's see our adventures in pictures…
Join us on a guided tour Soča Valley and the Alps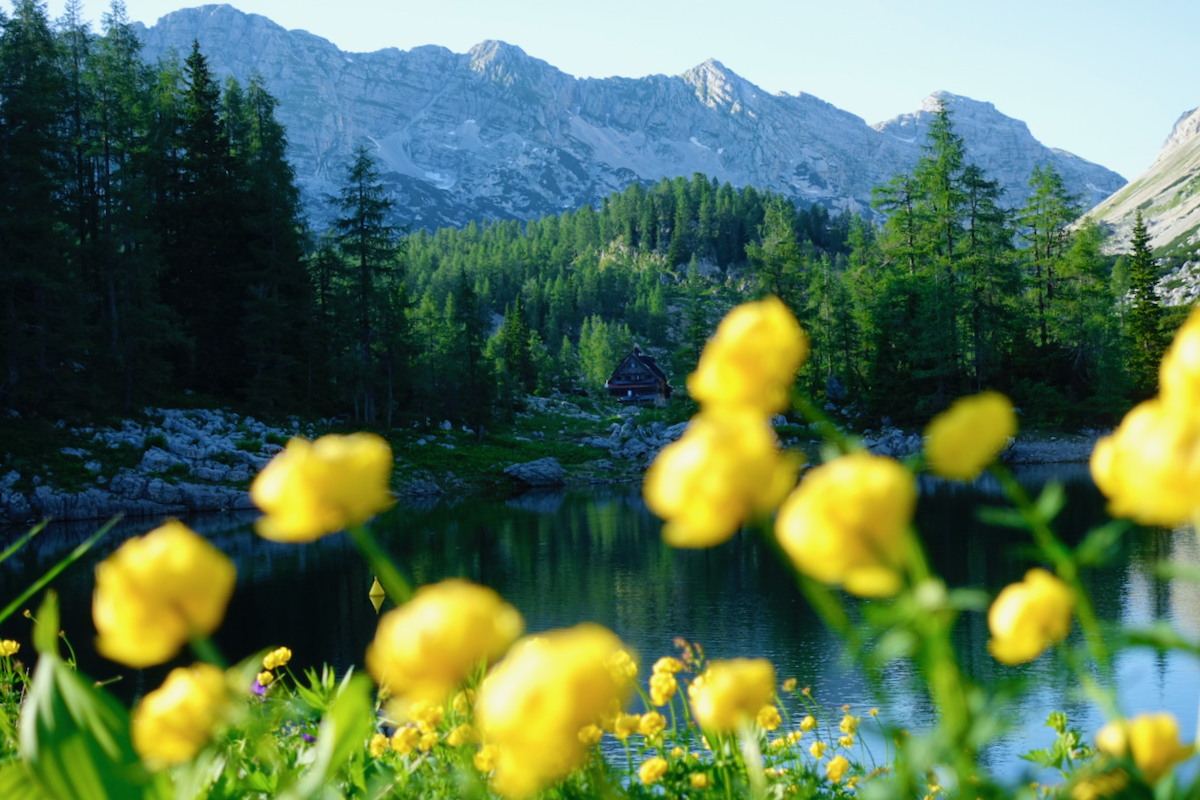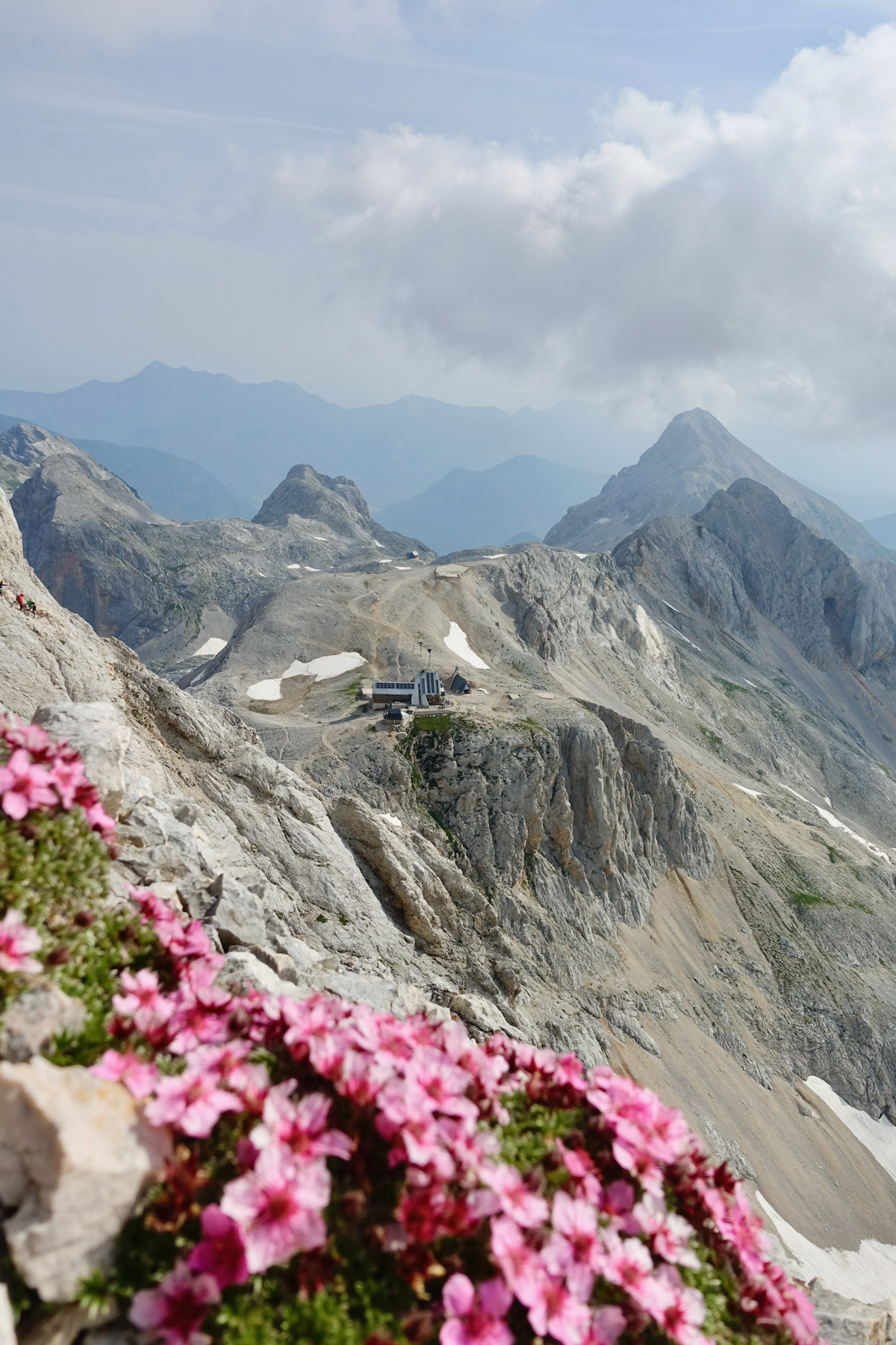 Together we explored the Julian Alps, hiking along the breathtaking Triglav Lakes, climbing Slovenia's highest mountain Triglav, and Bovški Gamsovec, one of the most picturesque climbs in Slovenia.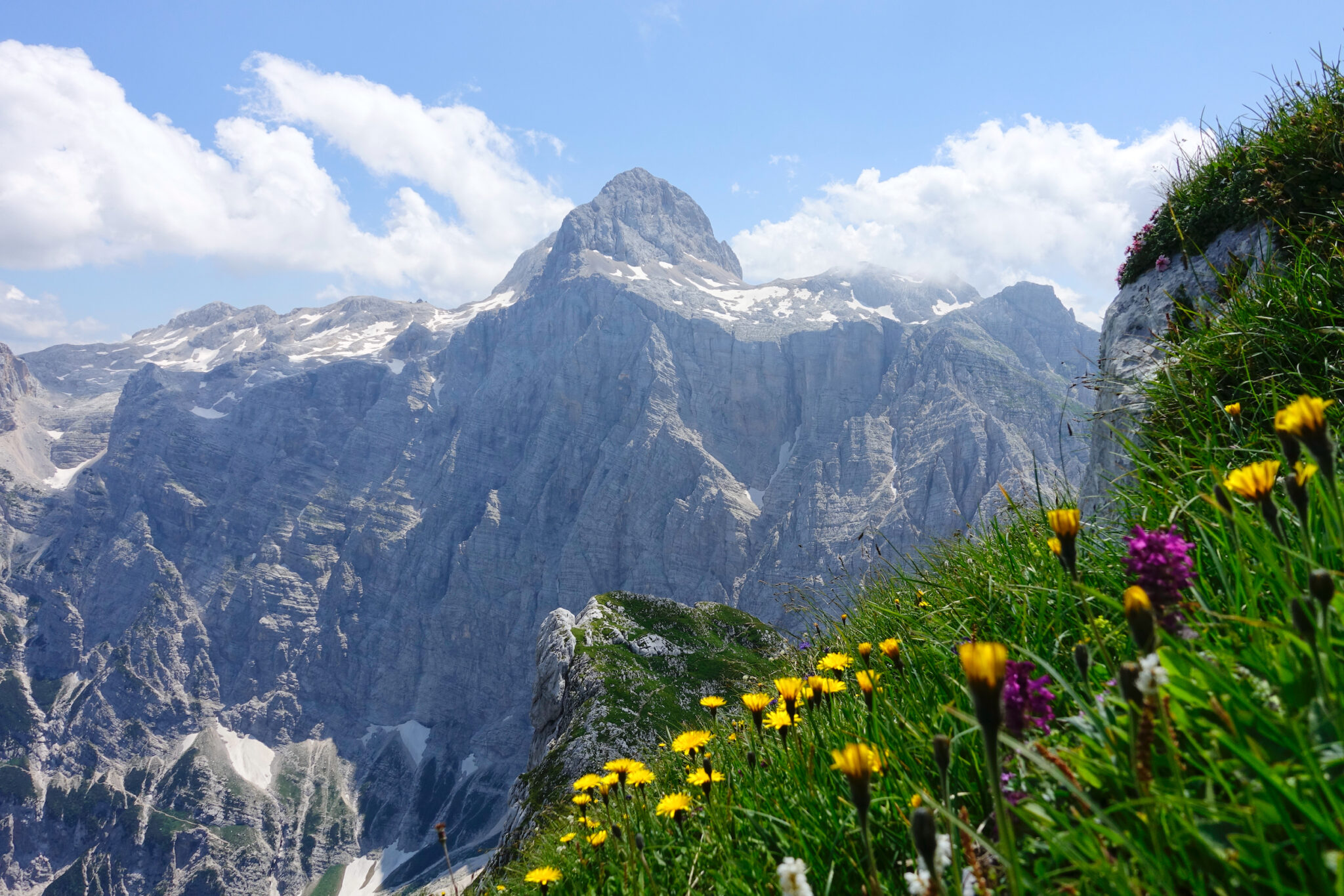 We also loved the Razor adventure even though in the end we turned it into a bit easier Mt. Križ adventure.
We also tackled Mala Mojstrovka and Mangart on the via ferrata routes and rocked them without even blinking!
On more relaxing days we opted for hikes rather than climbs and ascended up to Mt. Stol, the highest peak of the Karavanke Alps, and hiked along the ridge to conquer another three peaks.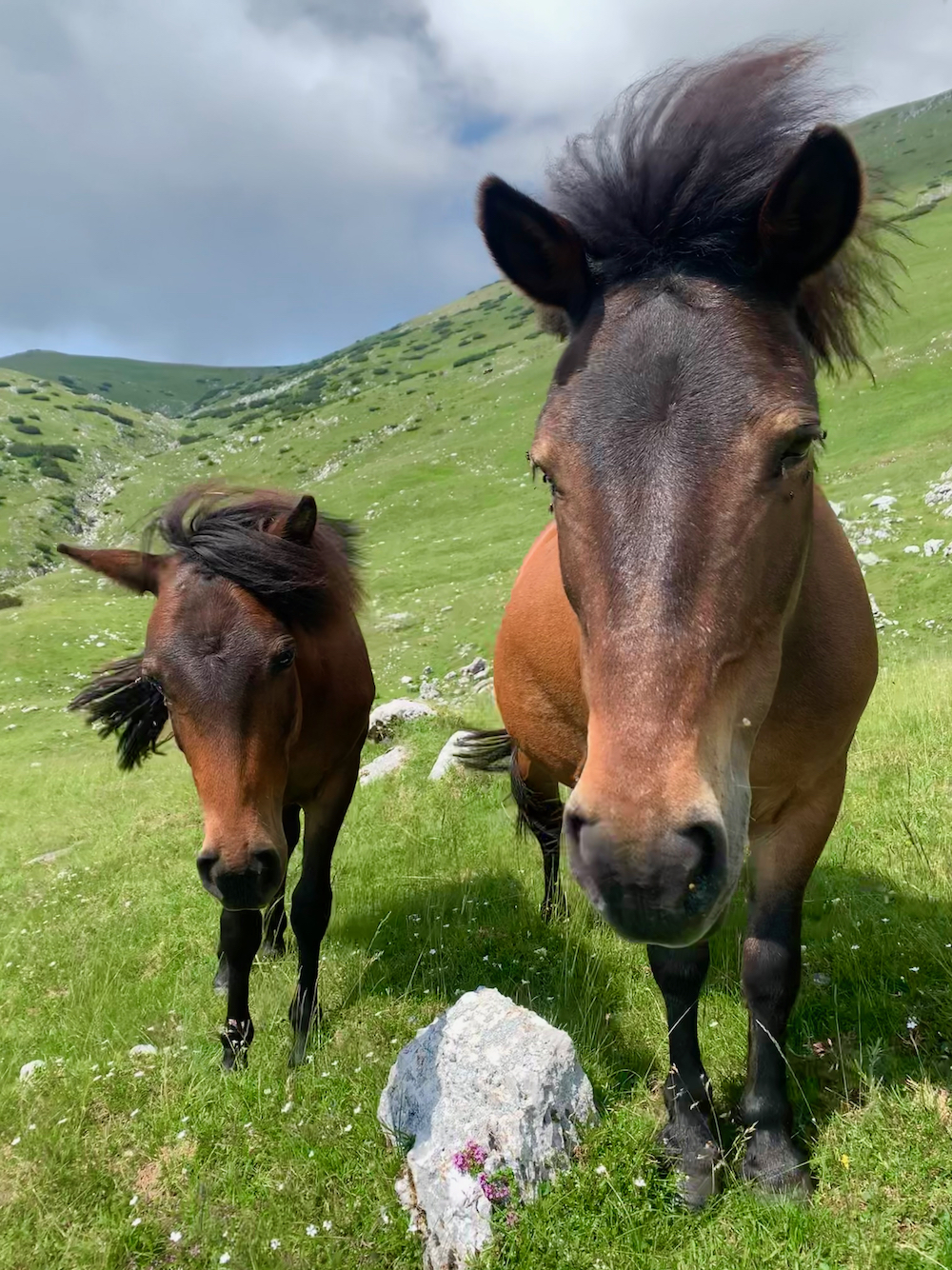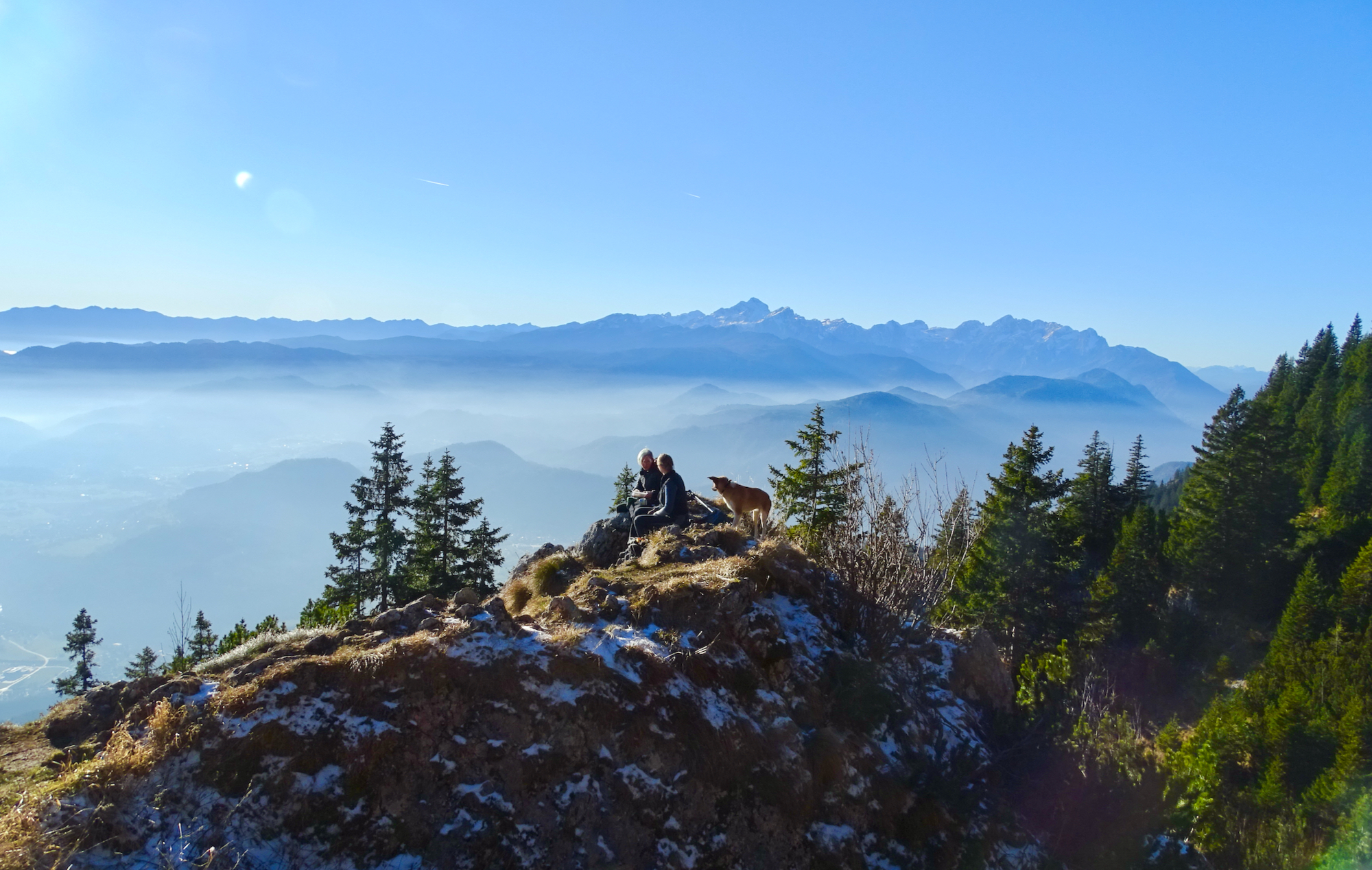 We also climbed the legendary steep slopes of Vrtaški Vrh, where we did as much as 1,255 m of ascent in just 6 km, yet were rewarded by otherworldly views at the top with rather interesting flora…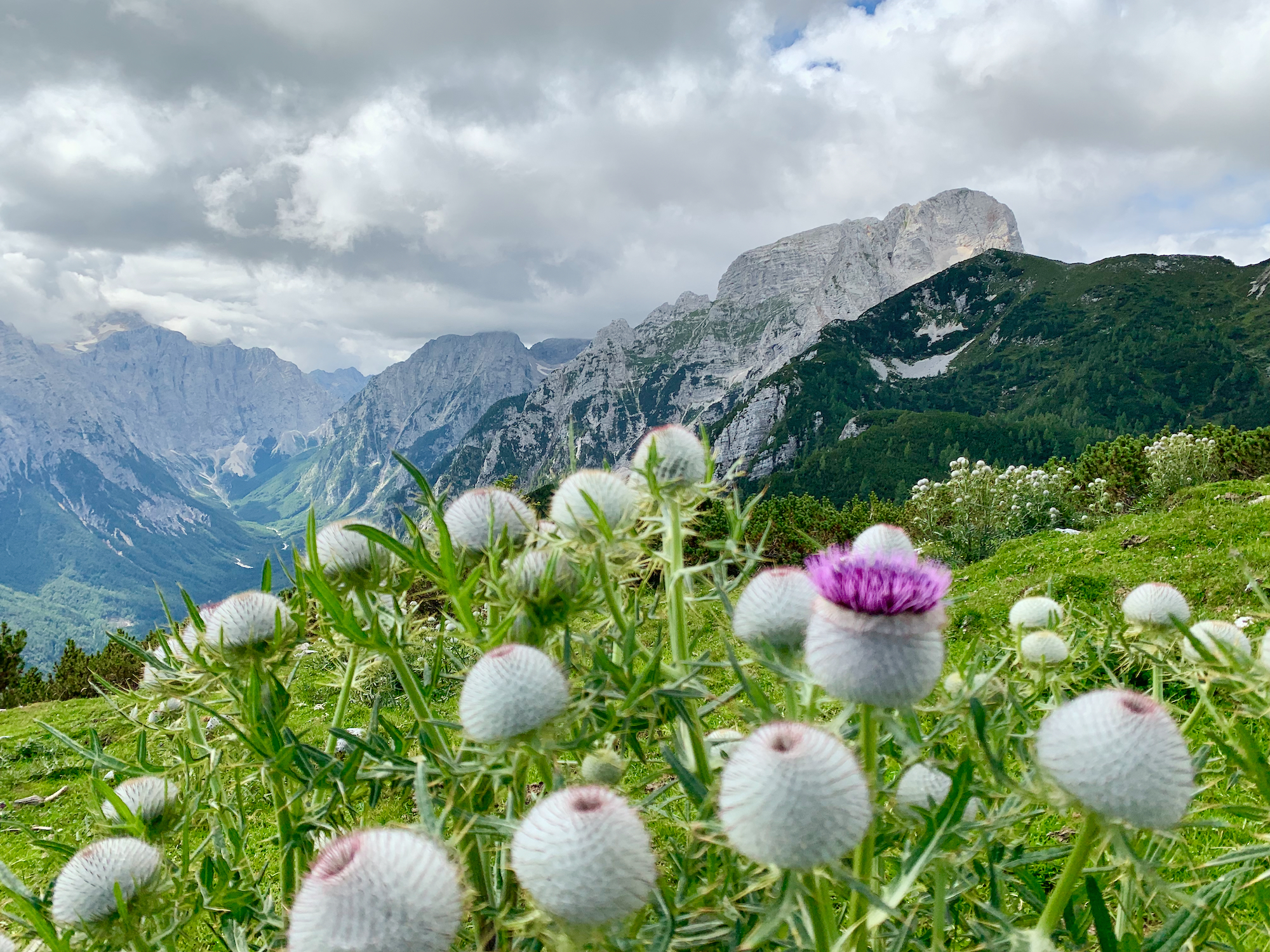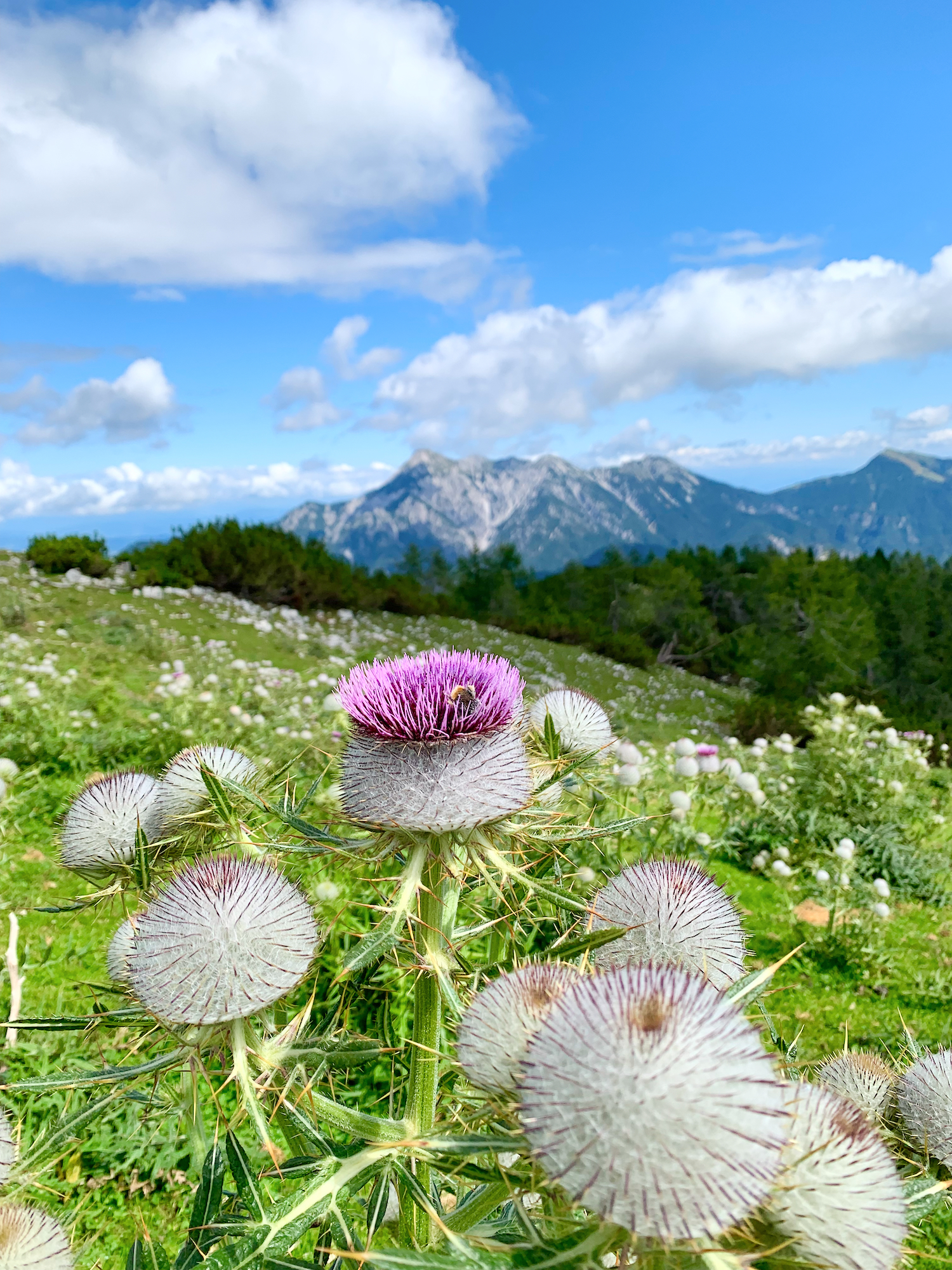 We also meandered on easier trails above the Vršič Pass…
We explored the Soča Valley and the mountains above…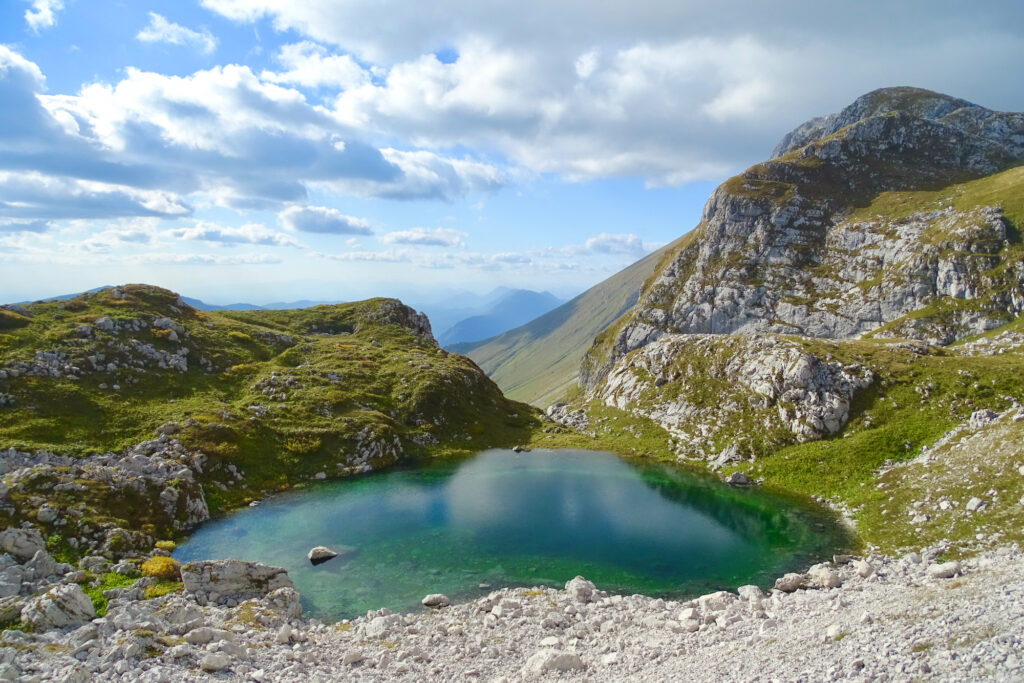 Read also Secret Gems of the Soča Valley
As every year we did a beautiful and by far the most fragrant hike I can possibly imagine… our annual Golica loop!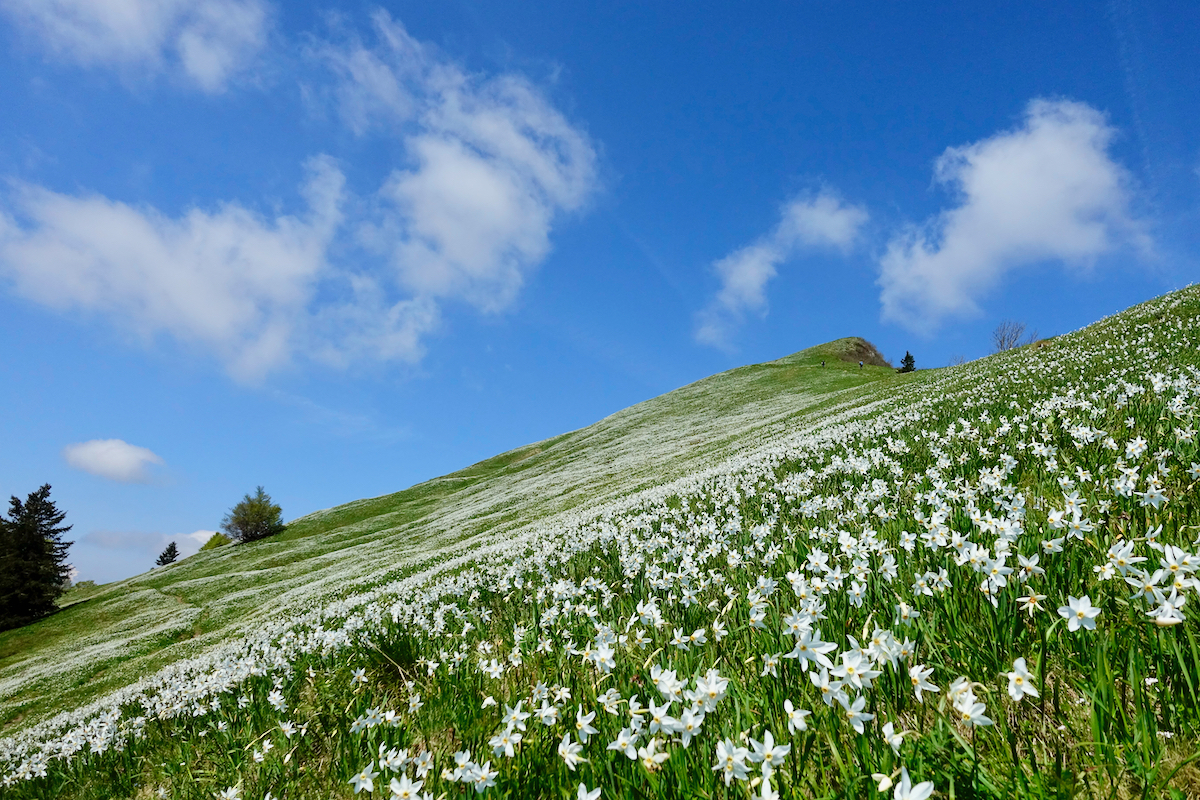 In May we visited Jezersko, a mesmerizing place hidden at the foothills of high mountains…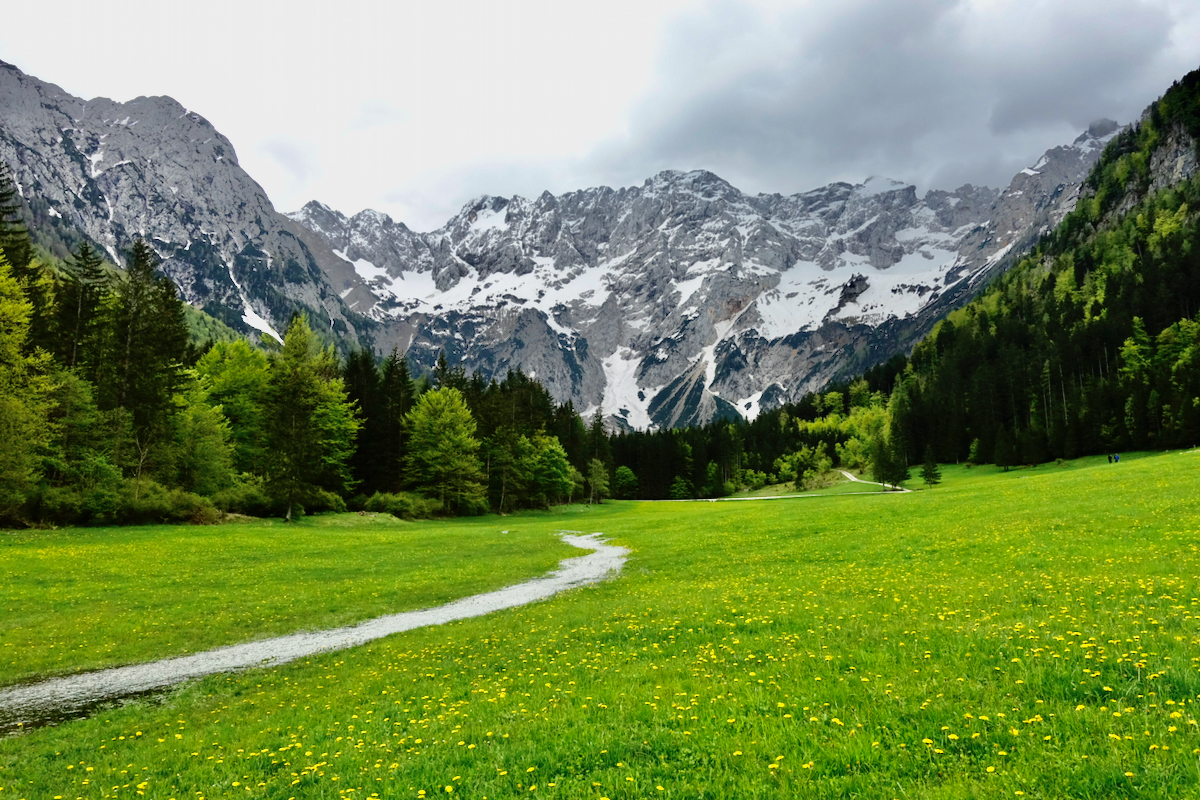 … and then a month later climbed Velika Baba, a 2,127-m mountain notorious for serious climbing routes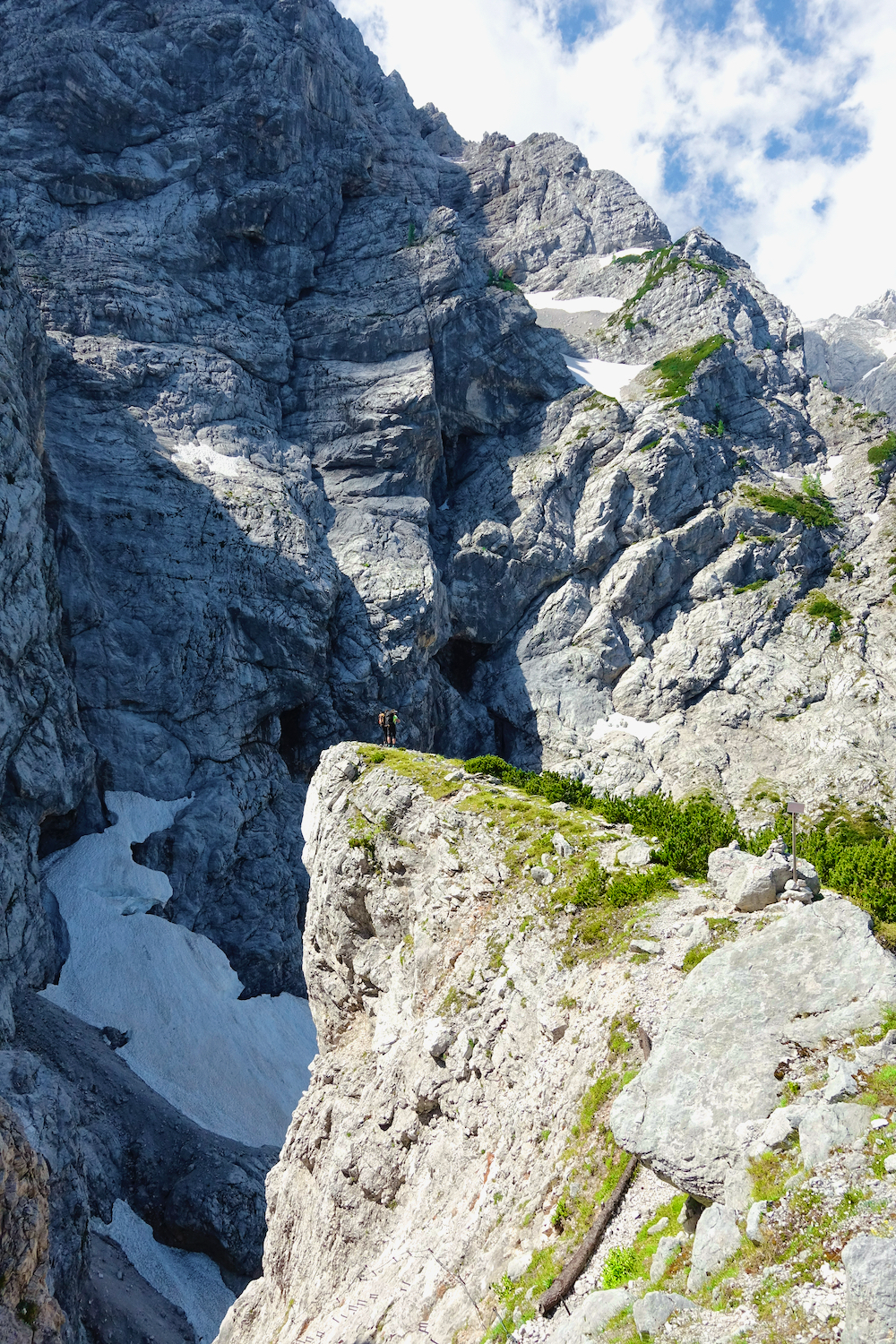 This winter we tackled some serious climbing routes in high mountains…
… and some completely safe and fun trails (Blog 1, Blog 2).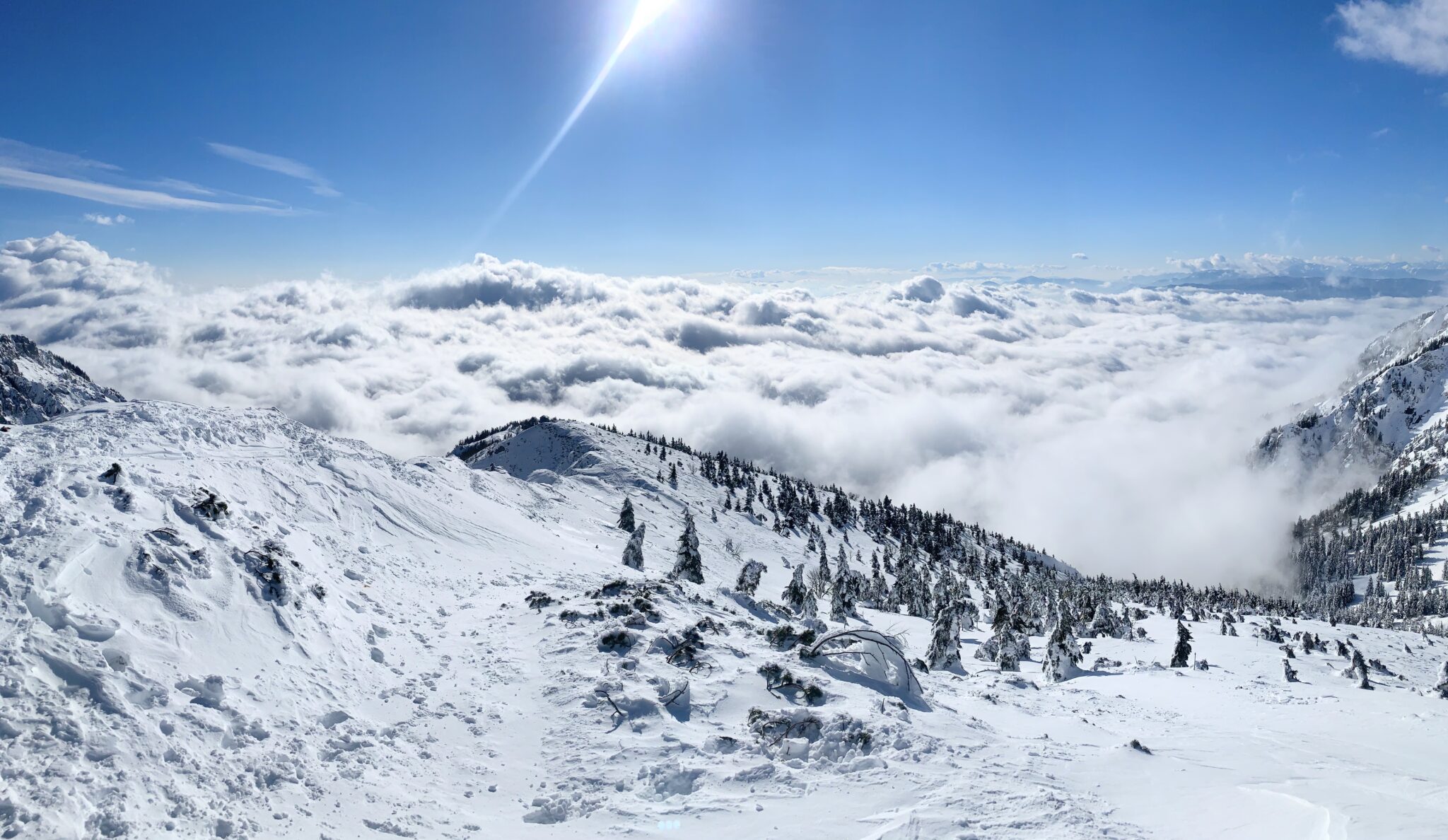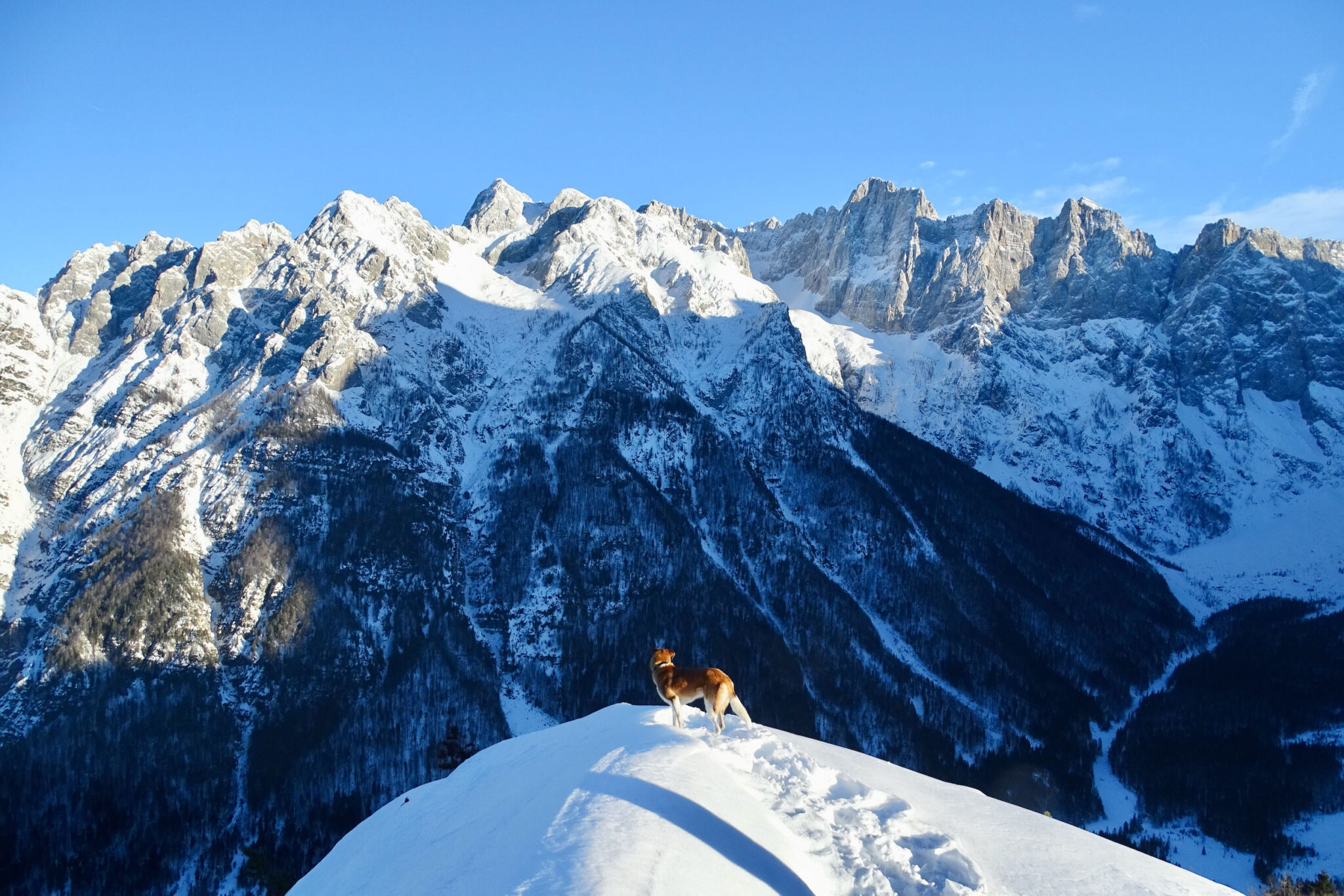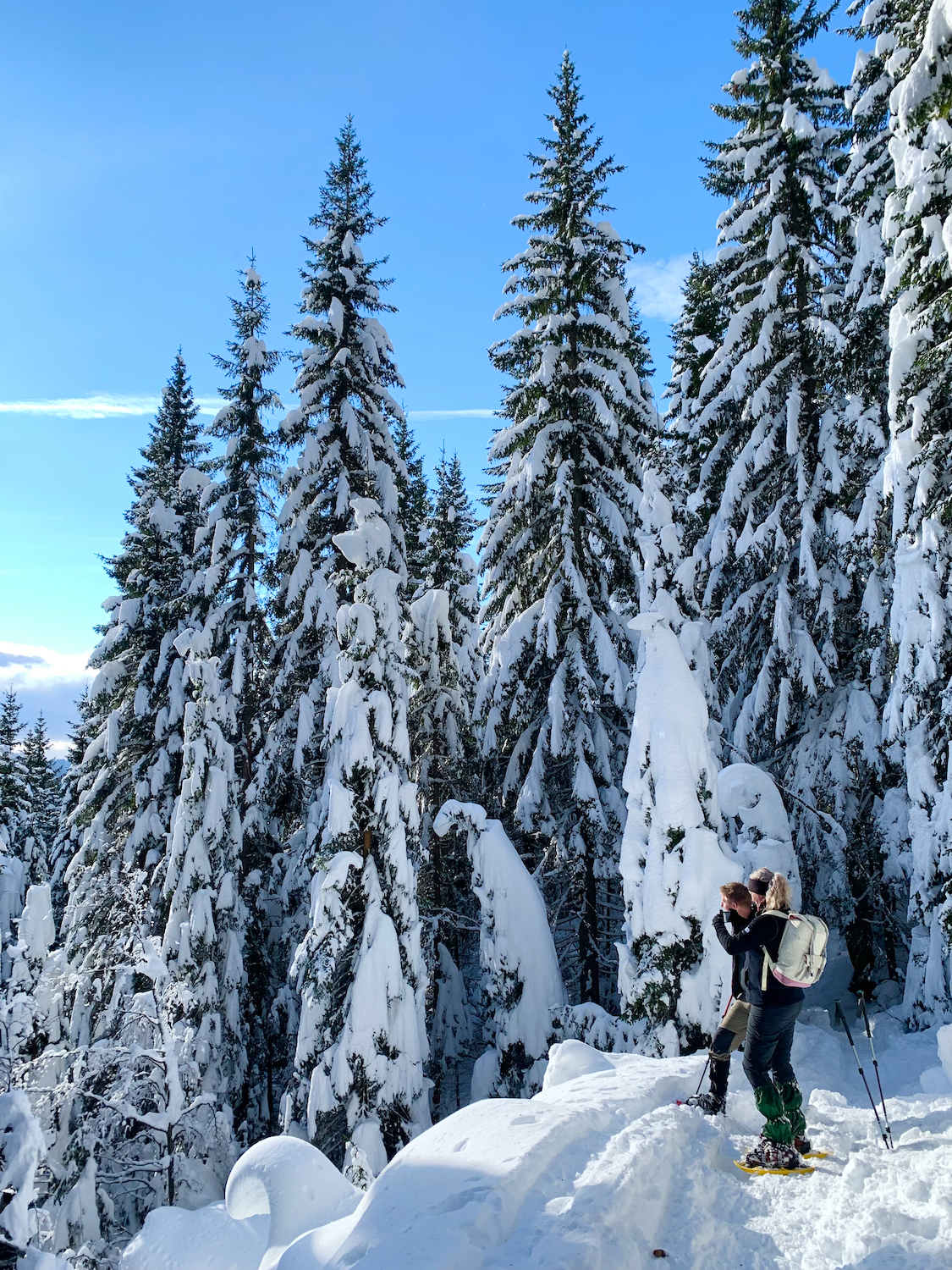 As the year 2021 is coming to an end, I hope that most of us can look back smiling. Sure, we've had our ups and downs as individuals and as a society, nevertheless, all in all it was still a good year, right?
I'm wishing you all a Merry Christmas and a Happy New Year filled with memorable adventures! Cheers!
—-
Stay tuned for more outdoor adventures! Join sixty thousand Exploring Slovenia fans by liking us on Facebook, Twitter, and Instagram. If you enjoyed this story, sign up for the monthly exploringslovenia.com/blog newsletter. A handful selection of stories from Hiking and Climbing in Slovenia, delivered to your inbox every month.
Looking for a gorgeous tour in the mountains? Exploring Slovenia offers guided hiking and climbing tours!